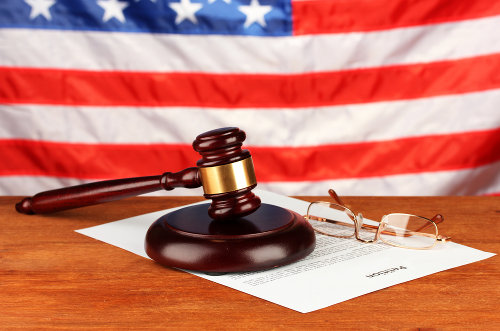 Over the last few years many families have faced the reality of facing foreclosure – with many of these same families losing their homes throughout the process. Although the foreclosure settlement agreements were designed to encourage lenders to help homeowners obtain loan modifications or short sale in an effort to help families avoid foreclosure, these agreements have only proved to be somewhat effective.
In fact, many lenders have still avoided providing one of the key options – principal reductions. Eric T. Schneiderman, New York Attorney General, and Massachusetts Attorney General Martha Coakley wrote an op-ed calling for the Obama Administration to fire the current director of the Federal Housing Finance Agency (FHFA), which oversees Fannie Mae and Freddie Mac.
According to the op-ed, these two attorney generals believe that the current FHFA director, Edward DeMarco, is not doing his part in helping those who are facing foreclosure find relief and helping to encourage economic recovery.
Specifically, the op-ed claims that DeMarco is not allowing principal reductions for homes that are underwater – meaning that the homeowners owe more on the property than the home is actually worth. In fact, DeMarco has presented his stance on the issue – refusing to engage in principal reductions – and continues to stand firmly by this stance.
However, the authors of the op-ed firmly believe that this refusal to grant principal reductions is unnecessarily hurting struggling homeowners. This refusal to reduce the principal often leads to foreclosure, which is only adding to the problem instead of creating real solutions – according to the attorney generals.
Other accusations includes DeMarco's refusal to cooperate with the terms of the foreclosure settlement agreements and other methods that would help reduce the stress for those with underwater mortgages and others facing foreclosure. Therefore, they would like DeMarco removed from the position and replaced by someone who will actively help improve the current status of the real estate market and our nation's economy as opposed to someone who is doing the opposite.
A Look at Home Prices
At the same time, home prices throughout much of the country are rising as the real estate market makes strides toward recovery. There are a variety of factors contributing to rising home prices, including the decline of the nation's overall foreclosure inventory. However, home prices are still below pre-real estate market crash levels and mortgage rates are still incredibly low, making now still a great time to find foreclosure deals and other discounted properties throughout the country if you know where to look.
The following video has information for those interested in purchasing real estate in Manhattan.
At the end of the day, two attorney generals are fighting for a new FHFA director that would help with housing market recovery and would alleviate some of the stress on struggling homeowners, while the real estate market continues to make progress toward recovery with some areas throughout the country having a higher demand for housing than supply.