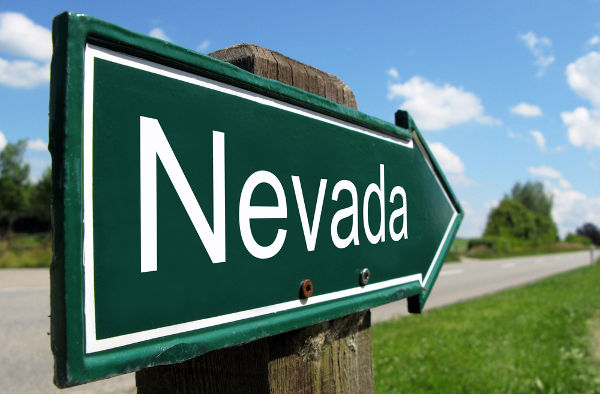 Earlier this year, the state of Nevada passed a law that made it easier for banks to initiate foreclosure by lowering the initial requirements for a foreclosure filing.
Now, a new law could run counter to that by adding more regulation in an effort to protect homeowners who are facing foreclosure in the Silver State.
After the law takes effect, a bank is required to give you thirty days' notice before it gives you an official notice of default, which is the beginning of the foreclosure process. If you're trying for a loan modification to stop foreclosure, you'll also receive confirmation that the bank received your application – with a decision to come 30 days later.
This last portion is advantageous for homeowners because it helps to ensure that more foreclosure-driven loan modifications will be considered by banks in a timely manner. Loan odifications have been a terrific tool for stopping foreclosures throughout the country, so anything that helps that process is a boon for homeowners.
Also, considering the problems Nevada has and has had with foreclosures – the state now boasts the nation's highest foreclosure rate with one out of 359 properties in the process, a rate that went up 10.8% from August 2012 to August 2013 – this consumer-friendly mortgage modification move could be very positive.
One added feature: banks doing business in Nevada real estate can no longer "dual track" your foreclosure. This means they can keep going forward in the foreclosure process while also considering a short-sale or considering a loan modification. In other words, the foreclosure process halts when either of these two options are in consideration.
Banks and other lenders are actually in favor of the new law, and it's safe to say that homeowners in Nevada are as well. Other states have similar provisions. Many of these issues were also addressed in the national settlement reached two years ago.
Homeowners and investors alike can expect to see fewer foreclosure filings in the month of October, given the new notice requirements. Experts say that California, a state that enacted a similar law, has yet to see filings at as high of a level before the law was passed, which suggests Nevada could see the same impact.
In short: measures like these that help homeowners are good moves for the real estate economy as a whole and give stability to a market that is on its way to recovery.