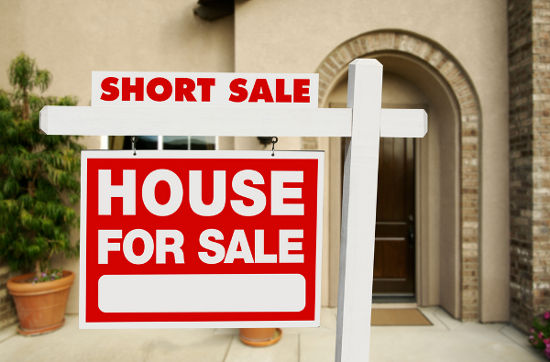 If you have been considering investing in the current real estate market, then you more than likely want to take advantage of the still-low home prices and interest rates. Furthermore, you are probably interested in the incredible discounts you can often find by tailoring your search to include distressed properties (foreclosures, short sales, pre-foreclosures, etc.).
What, exactly, does the current real estate market look like?
Rise in Short Sales
Fortunately for those interested in real estate, there is still a large number of distressed properties on the market that are ideal for real estate market investing. However, the number of short sales is rising as lenders and homeowners seek ways to avoid foreclosure. In fact, even homeowners associations and condominium owners are looking to short sales as a way to cut losses.
This trend of opting for short sales over foreclosures is not something that has just started to become the norm in 2013. Instead, numbers indicate that short sales were up 14% in the fourth quarter of 2012 in comparison to the fourth quarter of 2011. Seeking to avoid foreclosures, lenders have been pushing homeowners to short sell their property in an effort to reduce the lenders' foreclosures inventories and to fulfill their obligations of the foreclosure settlement agreements.
Therefore, investors and potential homebuyers should definitely start including short sales in their search for distressed properties. Although foreclosures can still be found, short sales are definitely dominating the distressed properties real estate market. However, it is important for you to also know where to look when searching for a new home – some areas in the country are known for having better foreclosure deals than others.
Return of Bidding Wars
Another trend in the current real estate market is the return of bidding wars. Many people, even foreign investors, have taken an interest in the reduced home prices of properties throughout the country. As a result, there are often many people bidding on the same property. Therefore, make sure you enter the distressed property investment arena prepared to bid against others buyers.
Below is a video that illustrates how international buyers are investing in United States real estate.
In conclusion, the current real estate market is ripe with investment opportunities for potential homebuyers and investors alike. When investing in real estate, make sure you look for short sales and come to the table prepared to engage in a bidding war.