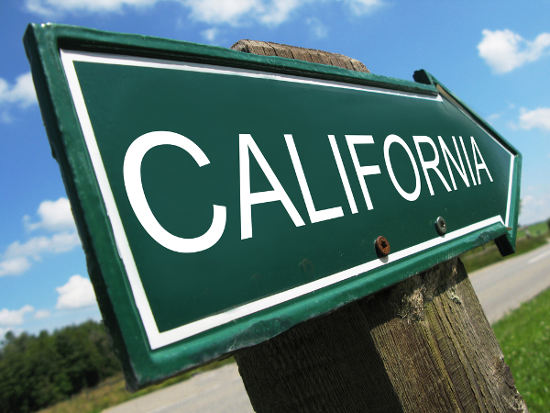 When it comes to the current real estate market, things are looking up across the country with most areas making progress toward recovery. Despite the improvements, many places are still battling foreclosure. From single-family homeowners to a couple of Hilton properties, the threat of bank repossession is still present for many people and businesses.
Similarly, the extent of recovery is dependent upon the specific location. For example, states with a judicial foreclosure process are lagging behind non-judicial foreclosure states in terms of recovery. When each case has to go before a judge, the process is delayed, directly contributing to a backlog of distressed properties.
At the same time, specific cities are recovering at different rates with some still experiencing the effects of a high number of foreclosures. One city in California – Richmond – has decided to take a unique approach for dealing with the foreclosure crisis.
Richmond to Seize Homes
The city of Richmond has decided that it will fight the effects of foreclosure and help protect their homeowners from losing their homes by taking over their mortgages. Basically, the plan is for the city to enact eminent domain in order to acquire underwater mortgages. After obtaining the properties, they would refinance the homes to obtain a more reasonable mortgage payment.
In partnership with the Mortgage Resolution Partners (MRP), Richmond plans to offer this new program to homeowners for $4,500 to cover program expenses, protecting taxpayer dollars.
The city has experienced a significant drop in home prices since the real estate market crash and is looking at helping to revitalize the area's housing market and expedite the recovery process. Specifically, home prices for the area have declined 43% since 2007.
In an effort to help alleviate the burden on homeowners, property taxes have been cut significantly and as a result the city's budget has suffered greatly – which is preventing Richmond from being able to make necessary road repairs in addition to other basic services that cities provide to its residents.
At the end of the day, Richmond is hoping that this new program will help homeowners stay in their homes, will expedite the recovery process, and will provide a little extra cash in the pockets of residents – money that can be put back into the local economy and help keep local businesses afloat. It will be interesting to see if the program is successful and if other cities throughout the country will create similar programs to assist with their real estate market recovery efforts.