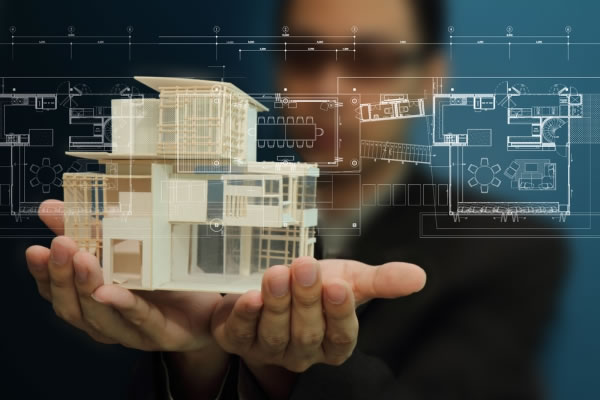 Have you been considering purchasing a foreclosure property for everything from your primary place of residence to flipping houses? If so, there are some essential things you need to know about purchasing distressed properties to help you get the most out of your investment.
With real estate market recovery underway, now is a prime time to invest in foreclosure properties. However, it is essential to understand the current real estate market in order to make the best investment decisions.
Some important areas of information to understand include:
Home Prices: Despite the fact that current real estate market is on the road toward recovery, it is essential to understand that home prices are still very vulnerable. Fortunately, this instability allows you negotiate for incredible prices on handyman specials and other distressed properties, including government foreclosures. On the other hand, these prices will more than likely not climb very much in the very near future, which means you may have to hold onto this investment for a while if you are interested in flipping houses.
Rental Market: Similarly, it is essential to understand that the current real estate market has a plethora of opportunities for those looking to turn foreclosure properties into rentals. There is high demand in the rental market; therefore, you can make an immediate return on your investment (albeit with monthly payments instead of a lump sum payment provided when you sell a house). Therefore, purchasing distressed properties and using them for rentals may be your best bet until the real estate market fully recovers.
Location: Along with the low home prices and the current rental market, when purchasing a foreclosure property it is important for you to research the area in which you are looking to invest. For example, you can probably get the biggest discounts in places such as Atlanta, Georgia; Philadelphia, Pennsylvania; St. Louis, Missouri; Chicago, Illinois; and San Francisco, California.
Incentives: Finally, when looking to invest in foreclosure properties pay attention to incentives. Some lenders are offering huge incentives to investors looking to purchase foreclosure properties in bulk. Furthermore, by becoming familiar with homeowner incentives you can determine which areas are better to avoid. For example, some states (including Nevada and New York) are offering opportunities for homeowners facing foreclosure to rent their home, which will reduce the number of homes hitting the market in these areas.
If you are interested in foreclosure investing then make sure to examine everything from home prices and the local rental market to the location and lender incentives for your property.