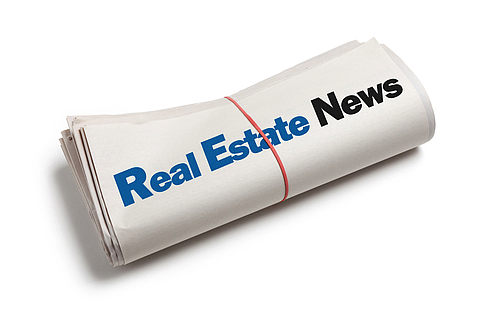 Real estate is and will always be a hot topic. Over the last few years real estate has been a huge talking point and has played a major role in everything from talks about the national economy to Election Day 2012. As the real estate market crashed and is now making progress toward recovery, real estate will continue to be a key talking point in the foreseeable future.
Here is an update on some interested things that are currently happening in real estate.
Business Schools Revamp Real Estate Lesson Plans
If you go out in search of a real estate degree, obviously you will be taking real estate-related courses. However, with the real estate market being drastically different than it was seven years ago, the course titles remain the same but the actual content taught in the classes is definitely changing to adapt to the current market.
Businesses schools are responsible for ensuring that their students leave their respective programs as prepared as possible for whatever lies ahead. Those obtaining real-estate related degrees are now being educated through recent case studies and various other revamped course materials to prepare them for the current and future real estate market.
Foreclosure Laws
When it comes to real estate market progress and recovery, state real estate laws definitely come into play. Most states with a judicial foreclosure process are lagging behind non-judicial foreclosure states when it comes to decreasing their foreclosure backlog and making progress toward recovery.
Although judicial foreclosure states argue that their judicial foreclosure process is designed to protect the borrower, more often than not it merely prolongs real estate market recovery and therefore local economic growth.
Since many of these laws have been around since before the Civil War, maybe it is time for state real estate laws to be assessed and reevaluated—if the laws are not doing what they are designed to do then they should be changed.
Foreclosure Investing
Although the number of foreclosure homes on the market continues to decline in states that are making progress toward recovery, there are still some great foreclosure deals on the market. Investors just have to know where to look in order to find the best real estate deals in the current market.
In conclusion, real estate is very much a hot topic and will continue to be throughout the foreseeable future. Keep an eye on our blog to remain up-to-date on the hottest real estate related news and rely on our services to find the best foreclosure deals in the country.