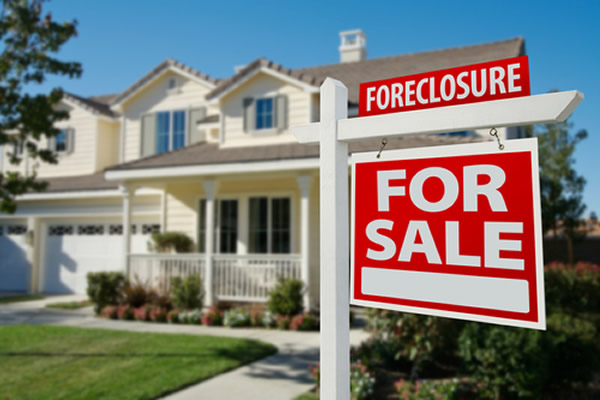 Over the last few months we have seen some positive signs of housing market recovery with housing starts up to its highest level in four years, according to CNN Money.
However, the question remains, what is going on with foreclosures?
Many people expected that when the housing market started making progress toward recovery that foreclosure activity would be declining; however, amidst the real estate market recovery CBS News reported that of the 212 areas with populations exceeding 200,000, a shocking 125 metropolitan cities reported an increase in foreclosure activity for the first half of 2012.
Among the states with the highest foreclosure activity, 7 of the 10 metropolitan areas with the highest foreclosure rates are in California. Specifically, Stockton, Riverside, and Modesto rank among the top 3 cities within the state in regards to foreclosure activity. However, all three cities had lower foreclosure activity in comparison to this time last year.
Besides cities in California, Tampa, Chicago, New York City, Baltimore, St. Louis, and Philadelphia are among the top 20 with the largest foreclosure market.
Great News for Homebuyers and Investors
So taken together, what does this all mean?
Simple, it means that real estate market recovery is underway and there are still incredible deals on distressed properties and bank foreclosures currently on the market. Plus, the increased foreclosure activity in 50% of the top 20 metropolitan cities indicates that these incredible deals will continue to be added to the market in the foreseeable future.
This news is certain to bring excitement to both potential homebuyers looking for discounted real estate and seasoned investors looking to make their next big profit. A recovering real estate market and an increase in foreclosure properties on the market – what more could you want?
In the end, all signs point to progress in the real estate market and these recent reports prove that foreclosure activity has increased in many metropolitan areas over the last six months. Taken together and you have a progressing real estate market and incredible investment properties!
Investor? Potential homebuyers? Here is your chance!