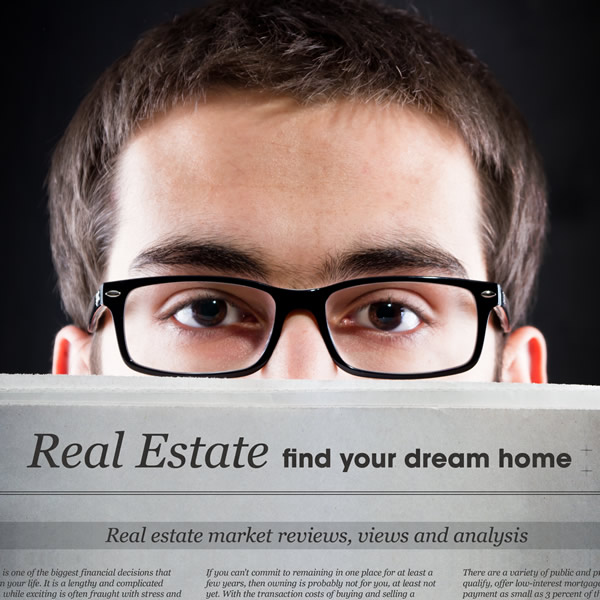 Over the last several months it seems as though media outlets fluctuate between the following two prompts: "we are on the road to real estate market recovery" and "have home prices hit rock bottom yet?"
It is becoming apparent that a small change in everything from the stock market to job creation sparks a new perspective on the future state of the real estate market within the United States.
What, exactly, is taking place – at least this week – when it comes to foreclosures and home prices?
A Look at Foreclosures
One thing that everyone is interested in is the current status of foreclosures.
Investors look at foreclosures determine how long distressed properties will continue to be on the market for investment purposes. Potential homebuyers are interested in foreclosure as an avenue to obtain affordable housing. Analysts utilize the numbers revolving around foreclosure properties to make predictions about the future of the real estate market.
In short, everyone is interested in foreclosures for one reason or another. So let's take a brief look at some of the recent foreclosure news.
According to the Los Angeles Times, California is making substantial progress in reducing the number of homes entering into foreclosure – reaching a 5 year low for the state. Portland, Oregon is also experiencing a decline in foreclosures; however, the entire state has not been so lucky. Similarly, South Florida has experienced a very slight decline in foreclosure – a pace that is much slower than desired.
An Update on New Home Sales
Along with foreclosure, many people are also interested in examining new home sales as an indicator for real estate market progress. According to CNN Money, new home sales declined 8.4% from May to June. Specifically, the "annual pace" is approximately 350,000 new homes being sold, which pales in comparison to the 1.4 million, which was the number at this time in 2005.
Most indicators show that the real estate market is moving forward, albeit much slower than desired. On the other hand, the great news is that there are still incredible distressed properties on the market that are ideal for investors and potential homebuyers!
In short, foreclosure rates are declining in many areas across the country, but the exact state of the real estate market is honestly dependent upon the area in which you are interested. Therefore, if you are looking to invest in real estate in the near future then make sure you carefully analyze the local real estate market to determine if you are making a great investment.