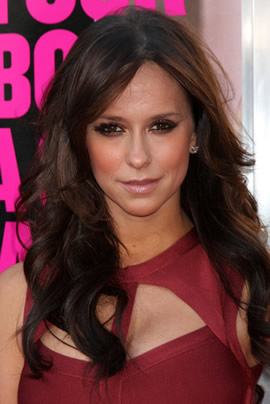 If you have ever wanted to own the home of a celebrity, now may be the perfect time to seek out incredible properties for sale by your favorite stars. With home prices and mortgage rates still incredibly low, now is an excellent time to invest in the real estate market-including multimillion dollar homes!
What, exactly, is new in celebrity real estate?
Mel Gibson's Former Estate Enters the Market (Again)
Mel Gibson seems to always find himself in the news. From his derogatory remarks in 1991 to domestic violence allegations. Currently Mr. Gibson is in the news for his new relationship with Nadia Lanfranconi. Despite his controversial actions and behaviors, many people still have a love for Mel Gibson's acting abilities and may be interested to hear that his former pad in Greenwich, Connecticut is back on the market.
For approximately $33 million, you could be the proud owner of the nearly 16,000 square feet pad that rests on 75 acres. According to Forbes, Mel Gibson's former "Old Mill Farm" home is absolutely stunning on the inside and the outside with 15 bedrooms and 17 bathrooms, while also boasting a huge chess board on the immaculate lawn.
Jennifer Love Hewitt Lists 2 Homes
On the other hand, if you love Jennifer Love Hewitt, then there are two hot properties on the market by this stunning actress-both of which are in California. The properties are located on Toluca Lake Avenue and Hewitt plans to lease one and sell the other.
Hewitt purchased the home she is currently selling for nearly $1.7 million in 1998 but has the home (complete with 6 bedrooms and 6 bathrooms) listed on the market for $2.895. The rental property was purchased by Jennifer Love Hewitt in 2006 for $5.5 million and is being leased for $12,500 per month.
Ice-T Sells his Sunny Isles Beach Condo for a Loss
Tracy Marrow-better known as Ice-T-purchased the 2,000 square foot condo in 2007 for $1.53 million. However, Ice-T and his wife Coco sold their condo for $1.29 million-losing $240,000 on the transaction.
One thing is certain-the current real estate market lends itself to some exceptional deals for everyone from families and investors looking for single-family homes to millionaires seeking great deals on multi-million dollar properties. If you're considering investing in real estate, the time is now!