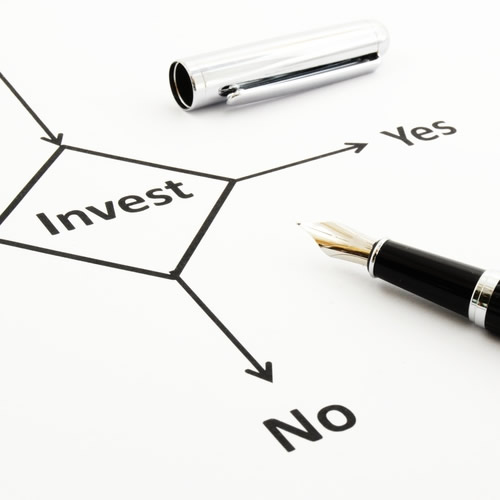 Real estate market investors have been incredibly interested in the falling home prices and low interest rates over the last few years; however, it was not until recently that many investors gained the confidence to start putting their money on the table by purchasing investment properties.
Today, however, it appears that real estate investors are ready to not only come to the closing table, but also bring big money with them – making substantial investments.
A Renewed Interest in the Real Estate Market
Over the last few months, we have seen a renewed interest in both commercial and residential real estate. Rising home prices (among other signs) have pointed toward real estate market recovery, providing investors with more confidence in the future of the real estate market.
As a result, a recent report indicates that approximately 39% of real estate market investors plan to purchase more investment properties within the next year; more than they did the last 12 months. Furthermore, 65% of investors reported planning to purchase either as many or more investment properties in the next 12 months in comparison to the previous 12 months.
In short, investors are definitely interested in the current real estate market and signs of progress toward recovery appear to be increasing the number of properties these investors are seeking to purchase in the foreseeable future.
Investors with Big Bankrolls
Many current real estate market investors are not looking to simply purchase one or two properties, but instead are seeking to purchase millions (sometimes billions) of dollars in foreclosures and other distressed properties on the market. These foreclosures and still low home prices provide opportunities for investors to purchase multiple properties well below market value.
For example, the Waypoint Real Estate Group is taking advantage of the low home prices by recently obtaining a $65 million loan for the sole intent of purchasing investment properties. Specifically, they plan to purchase over 11,000 homes in the near future.
Similarly, the Blackstone Group is planning to purchase $1 billion of homes in Tampa Bay. Like many other investors in the current real estate market, Blackstone is looking to turn these newly acquired properties (hundreds each month) into rental properties.
In the end, real estate investors with deep pockets are definitely taking an interest in the current real estate market with still low home prices and unbeatable mortgage rates. If you are an investor looking to purchase foreclosures or distressed properties then get in the game today – before all the good homes are gone!