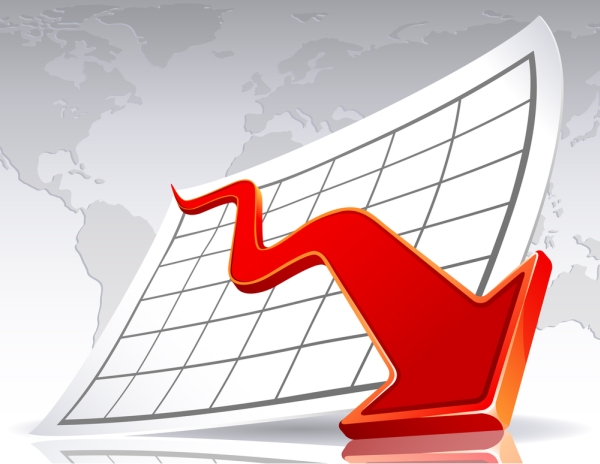 There's good news and bad news for the nation's mortgage delinquency rate.
The good news? The rate actually fell, dropping by 2.2% from December, 2011 to 7.97% and falling by 10.5% from January, 2011.
The bad news? The number of home mortgages that are late on payments – including those in foreclosure – is still massive, at 6.08 million loans.
Of the mortgage delinquency tally, a significant portion – just over 33% – includes home foreclosures. Plus, the foreclosure rate actually increased by 1.1% monthly from December, even if it did drop slightly by 0.1% from January of last year.
Approximately 3.99 million of these delinquent loans represent accounts that are 30 days or more past due but haven't yet received an official foreclosure filing, suggesting that banks are still struggling with existing foreclosure cases that are lingering from 2009 and 2010 – predominantly as a result of the foreclosure fraud scandals that first broke out in the fall of 2010. Roughly 40% of this number includes home loans that are more than 90 days delinquent.
Of the states, Florida once again tops the list when it comes to delinquent home loans and foreclosure properties. Mississippi moved up to replace Nevada, which fell slightly to third. New Jersey and Illinois rounded out the top five. On the opposite end of the spectrum, Montana topped the list of states with the fewest non-current loans, followed by Alaska, Wyoming, South Dakota, and North Dakota.
The results also help further correlate delinquent home loans and foreclosures with unemployment. The five states listed above with the lowest foreclosure rates have some of the lowest unemployment rates in the country – especially North Dakota, which boasts the lowest unemployment rate (3.3%) in the nation.
Inversely, all five of the states with the highest foreclosure rates have above-average unemployment rates. Nevada leads the country with a staggering 12.6% unemployment rate.
One must be careful to note that the mortgage delinquency rate – 7.97% – does not include properties that are already in the foreclosure process. It is a measurement of all home loans in the country that have at least one payment past due, not counting foreclosure properties. As a result, the real mortgage delinquency rate could be interpreted to be significantly higher than what it appears to be.
Still, any decline in the rate is good news for the Obama administration, trying to find some way to prop up an ailing housing market and spur significant recovery.