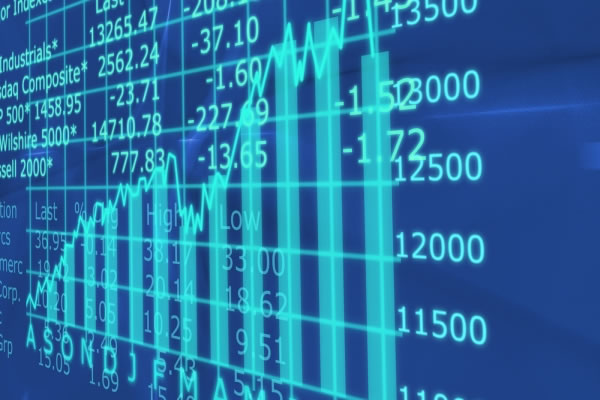 Without a doubt, 2010 was the roughest year for foreclosures in America on record. That year, banks took back roughly 1.05 million home foreclosures, with 2.9 million foreclosure filings occurring. In 2011, those numbers subsided a bit, but only because the foreclosure fraud scandals of 2010 put a virtual halt to the foreclosure process across the country. As a result, only 804,000 homes were repossessed, against nearly 3 million filings.
With the new foreclosure settlement, critics are suggesting that 2012 could easily exceed 2011's foreclosure numbers and even compete with 2010 for the worst year on record for the foreclosure crisis.
According to the reports, foreclosures increased by 8% from last December to January 2012. This figure is 15% below the totals for January, 2011, but that year-over-year gap has shrunk. Now, experts are expecting the bulk of one million delayed foreclosures from 2011 to hit in 2012, significantly adding to this year's totals.
Sifting through data and trying to extrapolate can result in a messy analysis of current situations, but what is clear is that banks are beginning to step up their foreclosure processes and try to resume clearing out their backlogs of inventory, which are dangerously close to overflowing for many institutions.
Many investors, in fact, are banking on the premise that more foreclosures are coming – which is why private equity firms are preparing to enter the market and purchase foreclosure properties in bulk, either from the federal government or from lenders who will attempt to unload their surplus inventory at some point this year.
Bulk purchases of foreclosures will not change the foreclosure rate but will help shore up housing prices at a time in which housing prices are anything but stable. Investors then would be in a good position to realize profits in the short term while rehabbing a significant portion of properties for greater long-term profit.
Indeed, it could be as early as 2013 when prices begin to rise enough to make a significant portion of purchased foreclosure listings profitable. The year after – 2014 – looks even more promising, as that is the target date many analysts have set for a turnaround in the market.
Until then, though, investors and society alike must wade through the potential negative effects of an increased foreclosure rate this year – a year that could be one for the record books.