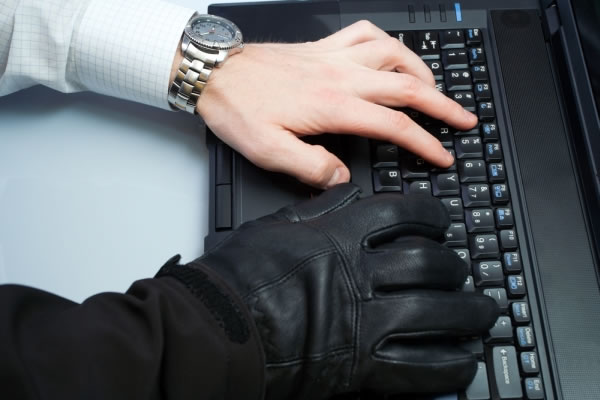 With a lot of people facing foreclosure, many people are desperate to stop foreclosure in an effort to keep their home. More often than not, those trying to avoid foreclosure will look to foreclosure prevention companies that claim to be able to help the family stay in their home. Although these companies may seem ethical from the outside looking in, more often than not you will pay incredibly high fees and face the possibility of being scammed.
There are numerous reasons to avoid foreclosure prevention companies with scams and fees coming in at the top of the list.
Steep Fees for Sketchy Service
Many people fail to understand that the most legitimate foreclosure assistance is completely free; therefore, if someone is charging you and promising to help you keep your home from undergoing foreclosure then you should immediately be skeptical. Many foreclosure prevention companies charge ridiculously high fees, money that could be used to actually pay on your home and help reduce your chances of losing your home. Plus, most of the services offered by these companies (like foreclosure counseling) can be obtained for free.
Before giving anybody money to assist you with foreclosure, it is highly recommended that you utilize foreclosure resources and information online. In the end, if you decide to go with a foreclosure prevention company despite the risks then make sure to thoroughly research the company both online and with the Better Business Bureau.
The Risk of Scam
Along with paying a lot for services that you can normally receive for free, many foreclosure prevention companies have turned out to be scams. Imagine facing the possibility of losing your home and paying hundreds to thousands of dollars to a foreclosure prevention company that claims it will protect you from foreclosure. A few months later you are not only without your home but you also are out the money you paid the company for the services you never received.
Anytime there is a severe need that is tied to something emotional (such as losing your family's home) there are scammers that are ready to take advantage of the situation. Unfortunately, these foreclosure prevention companies are simply trying to earn as much money as possible without much concern for your family. As a result it is pertinent that you are aware of the high possibility of being scammed when seeking a foreclosure prevention company.
In the end, facing foreclosure is a very serious process that often leads to uncertainty and fear. Do not put yourself in a worse financial situation and face the possibility of being scammed by relying on a foreclosure prevention company. Instead, find free resources online.