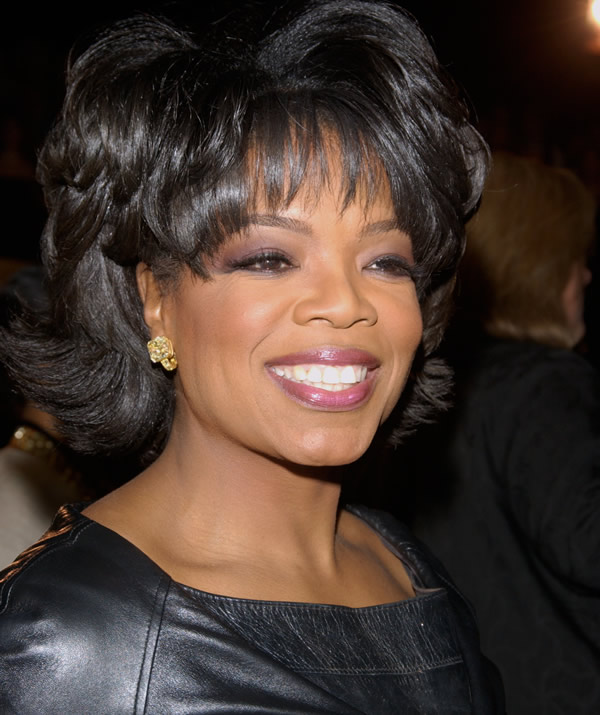 Let's face it – we absolutely love following the lifestyles of the rich and the famous. Why? The answer is multi-faceted, but in general we live vicariously through them while also having something to talk about with friends and family members.
Along with keeping up with information such as upcoming movies that Brad Pitt will be starring in and new album releases by Ke$ha, we also like to know where celebrities live, when they sell their mansions, and when they face financial hardships.
What, exactly, is going on with some of our favorite female stars?
Kelly Clarkson Lists Texas Home
Kelly Clarkson immediately captured the hearts of many when she won American Idol and released "A Moment Like This" in 2002. This beautiful singer has recently placed her Texas home on the market for nearly $1.5 million, according to MTV. The home is located in Mansfield, Texas and is complete with 4 bedrooms and 6 bathrooms and has everything from a pool and tree house to a theater and walking trails.
Rosie O'Donnell Purchases a NYC Apartment
Kelly Clarkson is not the only celebrity dabbling in real estate lately—she is accompanied by none other than Rosie O'Donnell! O'Donnell is a very well-known television personality who is also a LGBT activist who is known for everything from The Rosie O'Donnell Show to her role as a moderator on The View. Now, O'Donnell has purchased a new NYC apartment for a steep $8 million. The apartment is 3,000 square-feet and is complete with 4 bedrooms and 3 bathrooms.
Oprah Winfrey Parts With Her Chicago Apartment
Along with Clarkson and O'Donnell, the incredibly famous Oprah Winfrey is also engaging in real estate transactions lately. However, unlike Clarkson, it appears as though Oprah may have never actually lived at the property. Regardless, Oprah's apartment sold for $2.75 million, significantly less than the $5.6 million she paid for the home in 2006. The property is over 4,600 square-feet and has 3 bedrooms.
Lady Gaga's Builds a Home Abroad
Although the 3 ladies above are engaging in real estate transactions in the United States, Lady Gaga has decided to take her real estate endeavors overseas. According to the National Ledger, Gaga is paying $15.6 million to have a home built that appears to be floating in Greece, which definitely fits with her eccentric personality!