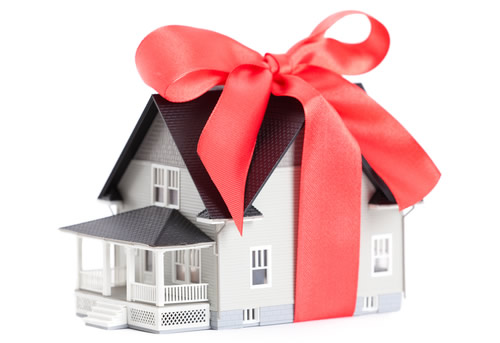 The current real estate market lends itself to some incredible investment opportunities. In fact, with reports of rising home prices and predictions of a continually recovering real estate market, investors may currently be looking at the best time to invest!
The question is often not whether or not to invest in foreclosure properties, but instead where?
Choosing How You Invest
Honestly, there are two different ways to look at real estate market investing.
First, you can look for properties with the highest markdowns. The great thing about this method is that you can find highly affordable foreclosure properties in the current real estate market, especially in cities and states with a high foreclosure rate.
On the other hand, investors have the option of paying a little more for investment properties if they choose to buy a foreclosure property in a state with a relatively stable real estate market.
The first method allows you to obtain the best deals; however, you may be waiting a few years before you are able to sell the property for a significant return on your investment.
The second method has you paying more out of pocket, but with minor to moderate renovations and repairs you may be able to obtain a quicker return on your investment, even in the current real estate market.
In the end, you have to choose how you want to invest in real estate.
Do you want to purchase the cheapest properties on the market and then make your fortune when the local real estate market rebounds?
Or do you want to invest in a stable real estate market and try to make a few extra dollars now?
Choosing your State
Depending upon the investment method you choose, you will be looking at an entirely different set of states. For example, if you want to invest in the first method (buying incredibly discounted properties in a high foreclosure state), then you may wish to consider the following states:
Nevada
California
Georgia
Alabama
Florida
Arizona
Indiana
The above states (and several others) have high foreclosure rates as well as high unemployment rates, meaning that the local real estate markets are not nearly as stable as the list below; however, here you can find some of the best deals.
On the other hand, if you are looking to invest in a stable real estate market then there are plenty of states to choose from, such as the following:
Vermont
Montana
North Dakota
Hawaii
Nebraska
Iowa
South Dakota
This list consists of states with relatively stable economic and real estate markets with considerately low unemployment and foreclosure rates.
In the end, everyone has a different real estate market investment strategy. Regardless of your strategy, make sure you are investing in the correct real estate markets based on the strategy of your choice.
Happy investing!