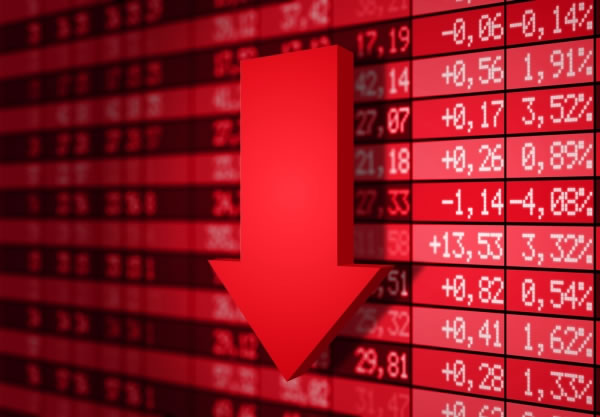 The latest foreclosure figures indicate that, as expected, foreclosure rates have fallen in 2012 – but the new wave of foreclosures could be headed our way.
As anticipated by real estate analysts, foreclosure rates fell in the first quarter of 2012 by 17% from the first quarter of 2011 – placing the statistic at its lowest level since 2007. This is also the first quarterly figure to be below 200,000 properties (199,000) since July 2007, a milestone in and of itself.
This decline in foreclosure properties across the nation can be attributed to after-effects of the foreclosure hiatus that was declared in 2011 as a result of foreclosure fraud scandals that ripped through the market and ground the process to a screeching halt. Lenders, for the most part, are still hesitant to fully turn on the foreclosure process taps like before, even with a $25 billion foreclosure settlement agreement on the books.
That could soon change.
According to analysts, the backlog of foreclosure homes that built up gradually throughout 2011 is still there and hasn't gone away. In fact, as banks become more comfortable legally and practically with initiating foreclosures, this quarter could be the last quarter that sees a substantial decrease – or any decrease at all – in filing statistics.
Foreclosure Filings Rise in March
One other statistic was released that unveils a more revealing aspect of the foreclosure market: monthly foreclosure filings.
Specifically, in March, the number of home foreclosures that received their first filings increased by 7% from February; this is the third monthly increase in a row. Foreclosure filings for the quarter may have decreased compared to the previous quarter, but on a month-by-month basis figures are beginning to pile up.
In other words, the market is akin to filing up a pool with water. While less water may be entering the pool than before, the rate at which the water is coming out of the hose is beginning to increase – which will eventually result in more water overall.
One notable difference: Filling up pools doesn't drive down home prices.
Of course, for foreclosure investors looking for distressed property deals, more foreclosures equal more opportunity. Besides, the market needs to run its course completely before a true recovery can begin, which means foreclosure listings need to enter the market and sell. Only then will home prices really begin their nationwide recovery.