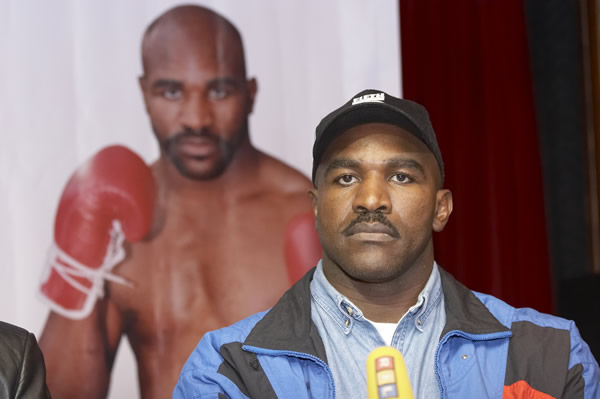 Everyone has heard of Evander Holyfield, especially in regards to him losing an ear to Mike Tyson on June 28, 1997; however, recently Holyfield has lost more than part of his ear—he has lost his home to foreclosure.
This five-time heavyweight champion may be great at knocking out his opponents, but is apparently having issues knocking out his debt, owing more than $14 million on a mansion in Georgia.
The Holyfield Home
Evander Holyfield's now-previous home consists of more than 54,000 square feet, resting on 235 acres of land. The mansion is complete with 109 bedrooms and 17 bathrooms. Furthermore, there are 3 kitchens throughout the home as well as entertainment facilities such as a movie theatre and bowling alley.
The former Holyfield home was purchased by JP Morgan Chase & Co. in March of this year for $7.5 million after Holyfield was unable to strike a deal with the bank that would allow him to keep his mansion. However, until this week Holyfield continued to live in this Georgia mansion, but as of Monday has been seen vacating the facility.
Holyfield Financial Woes
Unfortunately, Holyfield has experienced what many star athletes have been experiencing over the years—an inability to effectively manage their money and the resulting foreclosure.
The $14 million debt for his Georgia mansion is only part of Holyfield's financial dilemmas. Mr. Holyfield also owes a substantial amount of money in child support (I mean, he does have 11 children!) as well as back taxes.
One thing is certain—celebrities are not immune to foreclosure!
Foreclosure Opportunities
Although unfortunate for Holyfield, this story is an example of the incredible real estate deals for buyers and investors alike. Foreclosure properties are still on the market—from single-family homes to mansions—and are incredible investment opportunities.
Regardless of whether you are looking to purchase a foreclosure property as your new primary residence, vacation home, or for house flipping, there are incredible deals on the market that will not last a lifetime.
If you are a buyer or investor, keep your eyes on the best foreclosure properties on the market and find your next big investment opportunity.
Who knows? Maybe you will be the next buyer of a $14 million mansion for a mere $7.5 million!