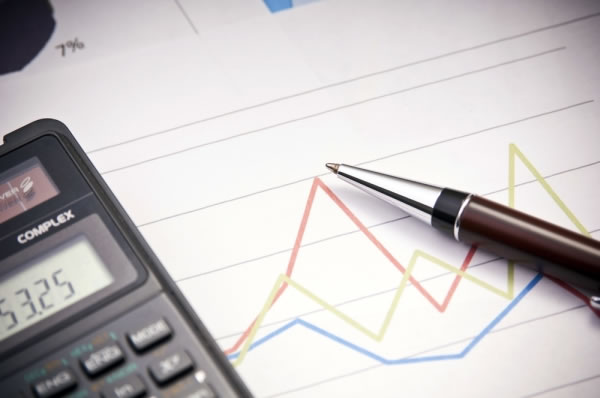 With April 17th quickly approaching, many people are dreading the deadline to file income taxes for the 2011 tax year, especially with the current economic situation in our country. However, if you own a home (or purchased a cheap foreclosure property in 2011), you can take advantage of some pretty incredible tax benefits that can help reduce the amount of money you owe the IRS (or beef up your tax return if you have already paid more than you share).
Regardless of where you stand for the 2011 tax year, if you are still paying on a home loan then make sure you take advantage of homeownership tax credits.
Homeownership Tax Credits
When it comes to buying a new home, you may spend a plethora of money on everything from closing costs to the home inspection. Unfortunately, these costs (many of which are currently being covered by those selling the home) are not tax deductible. Therefore, if you purchased a home in 2011 and had to pay for any of these home-related costs then it is important to understand that you cannot write these expenses off on your 2011 taxes. However, you can write off the interest for your home loan.
If you own a home, then you get to write off the interest you pay to the lender every single year. For example, if you purchased a home in May of 2011, then you can write off any interest that accumulated from the date of purchase until the end of the year. Similarly, every year you pay interest on your home loan you can write off that interest on your taxes. Believe it or not, these tax deductions can be pretty substantial and can significantly reduce the amount of money you owe to the IRS or can help raise your tax refund check.
Incentive for Buying a Home in 2012
Knowing that you can write off interest on your home loan should be a great incentive to consider purchasing a new home in 2012, especially if you wish to take advantage of high number of distressed properties currently on the market.
Not only will homebuyers in 2012 receive incredible tax benefits for purchasing a home when they file their 2012 tax returns, but they will also be able to purchase foreclosures and short sale properties for well below market value. Plus, interest rates are still incredibly low, further increasing the potential savings.
In the end, homeownership definitely has its advantages, especially when it comes to trying to save money each tax season.