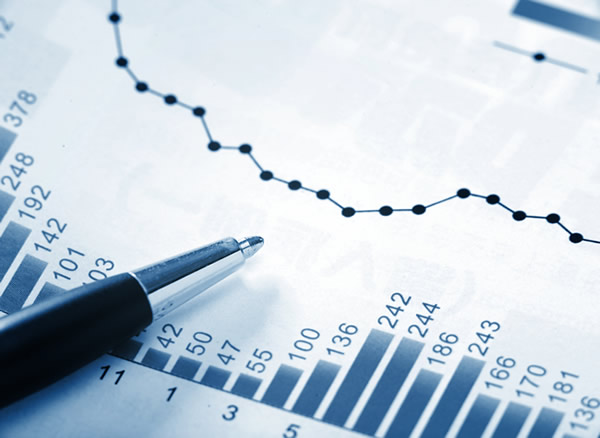 Over the last several years the housing market has been rocky with home prices deflated and home sales down. At the same time, the number of foreclosure properties on the market continued to climb, providing incredible deals for investors and potential homebuyers alike. However, with a lack of confidence in the housing market, many investors and potential homebuyers remain skeptical and have been slow to take advantage of these potentially once-in-a-lifetime deals.
Fortunately, the S&P/Case-Shiller indices show us that the housing market is probably on the road toward recovery with home prices climbing and home sales increasing.
Rising Home Prices
The fact that home prices are climbing, even after being seasonally adjusted, is an indication that the real estate market is starting to pick up steam and is working toward recovery. Although the increase in home prices is great at first glance, there is still a chance that the rising home prices are primarily due to a shrinking housing inventory as a result of fewer foreclosures on the market and minimal new home construction.
Increase in Home Sales
However, when taken into consideration increasing home sales, it appears as though real estate market recovery is definitely underway with the possibility of a shrinking housing inventory being the primary cause for rising home prices becoming less likely.
Residential and commercial sales and prices have climbed over the last 12 to 13 months. For example, commercial real estate prices rose approximately 6.5% in April of this year in comparison to April 2011. Furthermore, residential home sales rose 19.8% in April of this year in comparison to May 2011.
In the end, it may be too soon to determine whether or not the real estate market is definitely on the road to housing market recovery; however, the rising home prices and home sales is indicative of some type of progress. The hope from this point forward is that the progress continues to occur and investors and potential homebuyers become more confident in the housing market.
One thing is certain, there are still incredible deals in the real estate market when it comes to bank foreclosure properties and short sales that are perfect for investors and potential homebuyers alike!