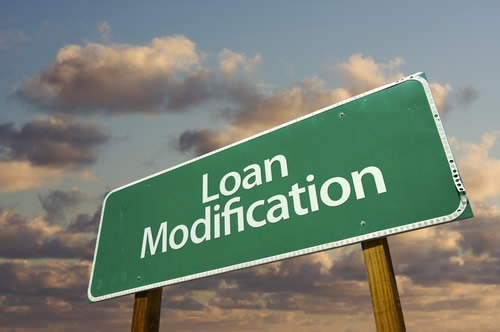 Now that Election Day is over and we know who will be residing in the White House for the next four years, it is time to look at the Home Affordable Modification Program (HAMP) – the key program put forth by the Obama administration that was designed to help address underwater mortgages and struggling homeowners.
HAMP Guidelines
HAMP was essentially designed to decrease the number of foreclosures and underwater mortgages by providing a standard set of guideline for everyone in the mortgage industry, while also providing numerous incentives to make the program appealing.
The program officially went into effect in the spring of 2009. Although there was a lot of hype about the program, after the first two years it was clear the program was not nearly as successful as intended.
Decline of HAMP Loan Modifications
Despite the modifications to the program, HAMP is still not performing up to par. In fact, recent reports indicate that the number of proprietary loan modifications is increasing while HAMP modifications are declining.
Why, exactly, are lenders opting for proprietary loan modifications as opposed to those offered through HAMP? In the end, there are several reasons including the fact that HAMP modification requirements are stricter for lenders. For example, modifications made under HAMP require that the new loan payments cannot exceed 31% of the homeowner's monthly income.
HAMP's Failures
Clearly HAMP is not living up to the expectations of the program, but why? A key part of HAMP is that although lenders are responsible for reviewing the loan modification applications and sticking to the guidelines put forth by the program, lenders are supposed to be audited to ensure that they are following the guidelines.
Apparently Bank of America and Wells Fargo – two of the key players in the robo-signing scandal – were not audited until year 2 of the program. Throughout 2009 and 2010, very little oversight was provided for lenders despite numerous borrower complaints about their mistreatment and 2/3 of those who applied being denied.
Furthermore, although $50 billion was allocated to HAMP to provide assistance to struggling homeowners, approximately $4 billion has been spent – significantly less than expected more than three years after the program began.
The question is now whether the Obama administration will put the time and effort into not only improving current programs (such as HAMP), but also passing legislation and creating new programs that are designed to help move the housing market forward and provide relief from struggling homeowners. One thing is certain: Housing remains a key issue for Obama at the start of his second term in office.