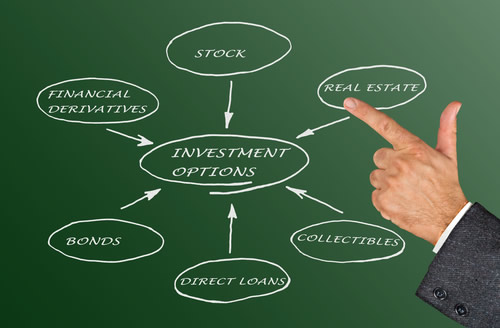 Many investors have been skeptical when it comes to investing in the real estate market, even with incredible foreclosure properties on the market. Their skepticism is definitely understandable with continuously falling home prices and a struggling United States economy.
However, it appears that we are quickly approaching the "now or never" investment era with predictions that home prices will begin to rise in the foreseeable future.
Home Prices to Rise by Spring 2013
According to CNN, home prices across the country are expected to start to significantly rise by Spring 2013. Between now and March 2013, analysts predict that home prices may fall up to 1%; however, then home prices are expected to rise throughout the country.
A recent report by S&P/Case-Shiller is already showing a rise in home prices. For May 2012 home prices increased by 2.2%.
In short, we are already seeing growing home prices in many areas, especially non-judicial foreclosure states, but we should be seeing this increase throughout most of the country in the near future.
What, exactly, does this mean for investors?
Investor? Invest in the Real Estate Market Today!
The rising home prices essentially indicate that home prices truly have hit rock bottom and the time for investing is now. If you want incredible deals on some of the hottest real estate properties in the best areas of the country, then it is time to start shopping and buying.
This is great news not only for investors but also for potential home buyers. With interest rates remaining incredibly low and a surplus of foreclosure properties on the market, you can obtain an incredible property for up to 60% below market value.
We all knew that the great deals will not be around forever; however, with the new reports of rising home prices and predictions of nation-wide price increases by the spring of 2013, it is time to start investing!
Location is Essential
Remember, when you are investing in real estate the location is absolutely essential. Before purchasing a foreclosure property-or any property for that matter-make sure you carefully analyze the local real estate market and surrounding neighborhoods and attractions. If you noticed that home prices were great before the real estate market crash and have remained somewhat stable over the last couple of years, then you will more than likely see a bigger return on your investment once the market stabilizes.
In the end, now is the perfect time to invest in real estate. Home prices are still low and interest rates are incredible-plus real estate market recovery is underway and these deals will not be around forever!