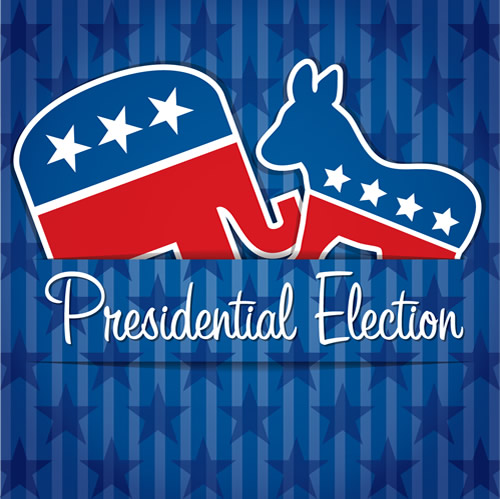 Election Day is only a few days away and various polls have the presidential race between Mitt Romney and the incumbent Barack Obama incredibly close. Depending upon which media outlet you follow, some believe that the real estate market and overall economy is improving while others argue that the word "improvement" is grossly inaccurate.
Specifically, there are those who believe that we are progressing toward recovery due to the efforts of Obama and his administration, while others believe that we have made very few (if any) progress since Obama took office. If you listen to the presidential debates, both candidates are arguing over whether or not anything productive has been done since Obama has been in office as opposed to discussing essential topics such as the nation's real estate market.
Candidates Focus on Swing States but Avoiding Real Estate
In the next few days, each candidate will be focused on swing states in an effort to win over the residents of these key states. One such state is Florida, which has a real estate market that is still struggling. Another is Nevada, with 6 out of every 10 homeowners with underwater mortgages.
Despite this key issue of struggling real estate markets in these states, both candidates have been avoiding talking about the real estate market throughout their campaigns. In fact, both candidates have made it rather clear that this is not a primary issue for either of their campaigns.
Why Candidates Have Avoided the Topic
Why, exactly, have both Obama and Romney avoided the topic of real estate? Honestly, it is rather simple with both having their own reasons.
First and foremost, Romney is avoiding the issue because he honestly does not have a solid proposal to address real estate market issues; therefore, he has remained mute on the issue.
Obama, on the other hand, has plans to help improve the real estate market, but the continuous battle in Congress has prevented most of these plans from going into effect. His plan is essentially to help middle class Americans refinance their homes, saving homeowners approximately $3,000 each-money Obama says will be put back into the economy and act as a stimulus. However, the plan must pass through a Congress that seems incapable of passing anything lately.
In the end, both candidates understand that real estate market recovery does not have a single, simple solution. Recovery always takes time, which is the case with the real estate market as well. As a result of these conditions and both candidates' inability to show proof of their ability to improve the real estate market, the issue has remained far from the center of debates and speeches.
At this rate, it seems as though everyone will be going to the poll without much confidence in either candidate's approach to improving the real estate market-primarily because these plans have not been revealed and/or discussed in detail.
As both candidates head out to campaign in swing states, it will be interesting to see if the topic of real estate comes up and if so how each candidate responds to the probes.