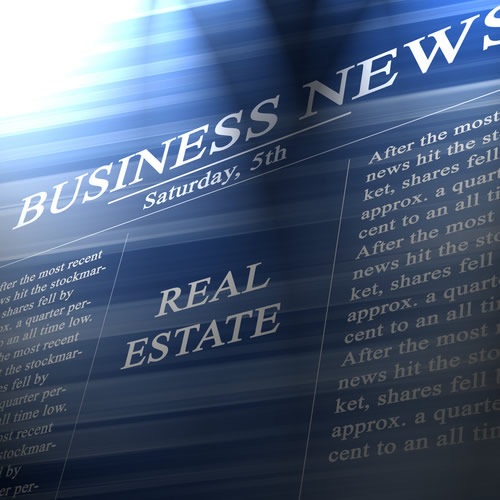 With the presidential Election Day quickly approaching, many people have turned their attention to finding out what candidates are saying about the housing market. Everyone from everyday Americans to seasoned investors are looking to Obama and Romney to learn more about their future plans to help the housing market reach recovery.
Most people agree that Obama's Home Affordable Modification program failed to help the number of struggling homeowners the program was designed to assist; however, the simple fact remains that neither candidate has directly addressed the housing market (including foreclosures) head-on in a public announcement or during the debates (so far).
Since the presidential candidates have failed to talk about foreclosures and the real estate market, here's some pertinent information about what is currently going on in foreclosure news.
Free Foreclosure Reviews
The Federal Reserve is currently offering free foreclosure reviews for homeowners who faced foreclosure during 2009 or 2010 (when banks were engaging in unethical actions and sometimes inactions). Many homeowners who faced foreclosure during these two years are eligible for compensation.
However, the deadline for applying is quickly approaching. Therefore, if you faced foreclosure in 2009 or 2010 apply for a free foreclosure review by December 31 of this year to determine if you are eligible for compensation.
More Protection for Renters in the Future
If you take a look at foreclosure news, then more than likely you see stories of homeowners facing foreclosure. However, what you see less frequently is the effects that the foreclosure process has on renters. Imagine renting a home and finding out entirely too late that the home you are renting is facing foreclosure and therefore you must vacate the property immediately.
As a result of situations just like these, laws are being developed to require landlords to inform renters when a property is facing foreclosure. This law can help alleviate some of the stress placed on renters who often find out at the last moment that they need to find a new place to live.
New Jersey Senate Votes on Foreclosure Matters
Many states, including New Jersey, have a judiciary foreclosure process that severely impedes the state's ability to quickly process foreclosures. As a result, many judicial foreclosure states are behind on real estate market recovery. Therefore, many of these states are looking at ways to expedite the foreclosure process.
The New Jersey Senate is set to vote on a plan to speed up the foreclosure process throughout the state in an effort to facilitate quicker progress toward real estate market recovery.
In the end, the real estate market and foreclosures are very much still part of key talking points in regards to the upcoming election. Although presidential candidates have yet to fully address the matter, many people are calling out to these candidates to do just that.
In the meantime, local governments and government-backed organizations are doing what they can to help speed up real estate market recovery and provide relief to struggling homeowners (as well as those who wrongfully faced foreclosure in 2009 and 2010).