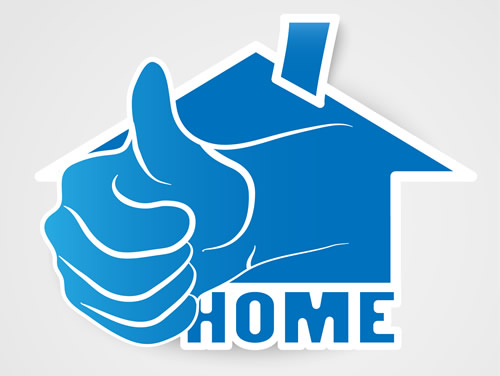 When it comes to the current real estate market, location is absolutely essential. According to CNN, rising home prices across the country indicate progress toward real estate market recovery.
However, with various state laws, nearby attractions, and foreclosure rates throughout the country, it is not surprising that the real estate market in one city can be growing rapidly while others continue to struggle. In order to get a better idea of how home prices vary depending upon the location, let's take a look at home prices in Dallas, Denver, and Birmingham.
Dallas, Texas Home Prices Ris
The recent report by CoreLogic Inc. shows Dallas experiencing a 3.8% increase in home prices in July 2012 in comparison to July 2011. If you take foreclosures and short sales out of the picture, the increase is a significant 7.2%. The percentage is spot-on with the national average.
Denver, Colorado Home Prices Increase
Along the same lines, Denver, Colorado also posted significant gains in regards to home prices. Specifically, Denver saw an 8.4% increase in home prices from July 2011 to July 2012. In fact, this is the sixth month that home prices have increased in the Denver area.
Birmingham, Alabama Home Prices Fall
On the other hand, not every city and state throughout the country is experiencing rising home prices. For example, Alabama comes in second when it comes to the biggest fall in home prices from July 2011 to July 2012 with Delaware coming in first with a decrease of 4.8%.
In the metro area of Birmingham, Alabama, home prices fell 1.4% in June of 2012 in comparison to June 2011. However, if you remove foreclosure properties and short sales from the picture, then Birmingham actually experienced a rise of 1.3%. Therefore, the number of foreclosure properties on the market and distressed properties being sold factor into how quickly local markets are experiencing real estate market progress.
Overall, home prices are definitely on the upswing throughout much of the country, with a nationwide increase of 3.8%, even with short sales and foreclosures in the picture. In the end, real estate market recovery is underway; however, the actual progress toward recovery depends upon the location-with some cities like Dallas and Denver showing gains and others like Birmingham still struggling while still showing signs of progress.