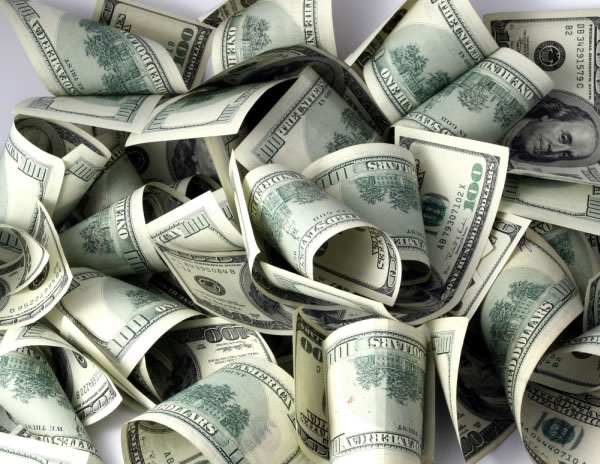 If there is one thing we have learned about the foreclosure market lately it is that foreclosure happens to everyone and does not discriminate based on socioeconomic status, affecting both the rich and the poor. Over the last few years there has been an increase in foreclosure properties ranging from low-income homes to multi-million dollar properties.
It is true that when it comes to foreclosure, even celebrities are not immune. However, more often than not a multi-million dollar home will stay in the foreclosure process significantly longer than your average multi-family home.
Foreclosure of the Rich and Famous
There have been several celebrities who have faced foreclosure over the last few years including Nicholas Cage, Jose Canseco, and Toni Braxton. However, when a celebrity, like Nicholas Cage, loses 4 of his 15 homes it is often hard to compare this inconvenience to the effects of someone losing their only single family home.
When it comes to finances, even celebrities have a hard time managing their money. Many homeowners lose their home due to everything from unemployment to divorce, leaving one person responsible for paying a mortgage payment that was designed for a double income household. Jose Canseco understands how expensive divorce is (as he's spent approximately $8 million on divorces) and lost his $2.5 million home to foreclosure. Even celebrities like Toni Braxton have lost homes due to bankruptcy, which plagues many average Americans.
Despite the similarities, these celebrities have one thing that many people who lose their homes do not have—a place to live once they lose their home.
Foreclosure of the Working Class
When the working class faces foreclosure they are often losing their only home, leaving them with nowhere to turn. Instead of having 13 other properties to call home, many of these working families are moving out their entire family and may live in a car, with a relative, or in displaced housing. The working class may lose their homes due to bankruptcy, expensive divorces, and poor money management; however, unlike celebrities they tend to face serious financial restraints such as unemployment or inadequate income, health insurance, and food security.
Biased Foreclosure Process
Although foreclosure does not discriminate against socioeconomic status, the foreclosure process definitely does. More often than not, the foreclosure process is significant delayed for homes that cost over $1 million. For example, in parts of Tennessee home loans of $1 million were delinquent on an average of 278 more than your mortgages under $250,000. Therefore, even when it comes to foreclosure, the wealthy get more breaks.