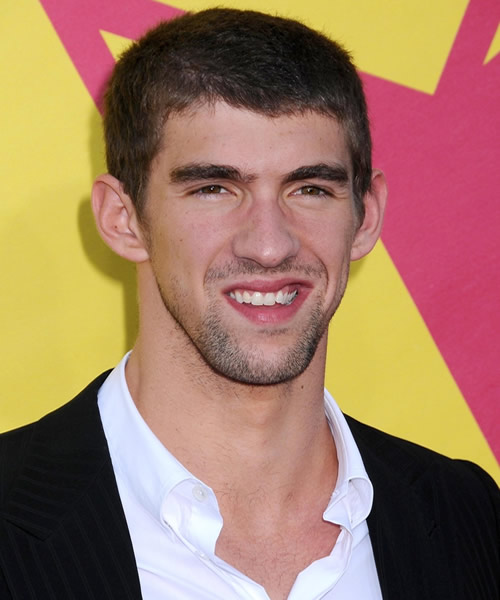 If you have been paying attention to the Olympics, especially the swimming portion, then you are incredibly familiar with Michael Phelps. Phelps owns the swimming pool, specializing in the butterfly, although he has done exceptionally well in everything from freestyle to individual medley events. Winning a stunning 20 total medals-16 gold-so far in his career, Phelps is definitely well-liked and well-respected throughout the world.
Phelps' Baltimore Home
Although Phelps is an incredible swimmer, he is definitely not a real estate pro. In fact, Phelps' Baltimore home spanning over 4,000 square feet has been on the market since March, according to The Real Estalker. The home, complete with 3 bedrooms and 2.5 bathrooms, was purchased in 2007 by Phelps for $1.69 million.
Despite his incredible success and world fame, Phelps has had a very difficult time unloading his property in the current real estate market. As of 2 days ago, Phelps' home was still on the market, many months after first being listed.
However, it appears as though this Olympic great has finally sold his Baltimore condo.
Phelps' Takes a Hit on his Baltimore Condo
Phelps clearly dominates in the water; however, he is obviously not a real estate smooth talker. According to TMZ, Phelps finally sold his condo but for a mere $1.25 million, although it was listed for $1.42. However, this loss is probably nothing to Phelps, who is easily set for life after these amazing victories.
In the end, Phelps-arguably the best Olympian of all time-has finally sold his Baltimore condo for $1.25 million. This is great news for Phelps who is probably glad to finally have this home off the market, but not so much for the admiring fans who would have loved to own his home.