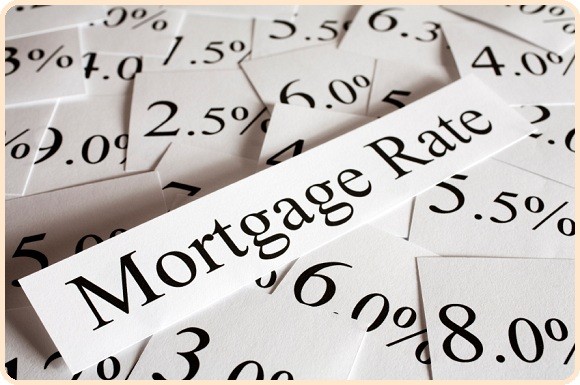 Buying a new home is still very much part of the American Dream. We, as citizens of the United States, long to have our own home that we can customize without restriction. When you rent a property, you are often unable to paint the walls and do even minor renovations. In comparison, when you have your own home your creation is no longer limited.
(And that is not even mentioning the myriad of financial benefits to owning versus renting.)
Purchasing a new home takes a lot of planning and effort. You must first decide if you want to buy a new property or a discounted foreclosure property. If you desire to purchase a home that is not in foreclosure, then you can search online or visit a local real estate company. However, if you are interested in getting a home up to 60% below market value, then there are several home listing services, which provides immediate access to distressed properties across the country.
After finding a home, it is then time to get the right mortgage rate. Obviously obtaining a low interest rate can save you a fortune in the long run, but how exactly do you go about getting the right mortgage rate for your needs?
Where to Start
Now that you have decided to purchase a home, it is time to find the right mortgage rate for you. The following steps will help you to obtain the right interest rate, which is not always the lowest.
1. Research Lenders
The first step in getting the right mortgage rate actually involves doing your lender research. It is essential that you find a lender with a good reputation before considering interest rates. Simply make a list of lenders and look online for lender reviews. Narrow down your lender list to include only those with great reputations and positive customer feedback.
2. Contact the Lenders
After making a list of reputable lenders, it is then time for you to talk with the mortgage lender about their rates. It is essential that you ask lenders about the same loan term to ensure that you are getting comparable interest rates. Researching and contacting lenders will provide you with a better idea of which lenders will offer the right rate for you. Remember, do not get sucked into an additional program—stick to your plan and only obtain information for the loan length and type you desire.
Getting What You Want
After researching and talking to lenders, it is then time to obtain additional information and get specific quotes. We will assume that you narrowed your list down to two lenders, each with a relatively solid reputation and competitive interest rates. It is now time to take the process to the next step and discuss the specifics with potential lenders to ensure that you are getting exactly what you want.
The first things you need to talk with the lenders about are your mortgage options. There are a variety of mortgage options such as fixed-rate, adjustable rate, FHA, VA, etc. Each of these options could provide you with different pros and cons. Therefore, it is important that you examine each mortgage option with the lenders.
After deciding which mortgage type is best for your situation, it is then time to discuss interest rates. Which rates do you qualify for? Do you want to buy points to reduce your interest rate? Discuss all of these options with both lenders and then get a final quote. After getting a solid quote from both lenders, it is then time for you to make your decision and pick the lender with the right mortgage rate and options for your home buying needs. Remember that interest rates change on a daily basis and therefore the quote may change from day to day.
In the end, when you decide to purchase a home, it is ideal to get a very low interest rate and a lender with a great reputation. However, sometimes the best lenders have slightly higher interest rates. Although it may seem like a negative trade-off, it is often better to get a lender with a stellar reputation. Remember, you have to work with this lender for the next 30 years—you want a lender that provides incredible customer service and fulfills their roles as a lender while also providing a great interest rate. When looking for the right mortgage rate, find a great lender and a great rate.