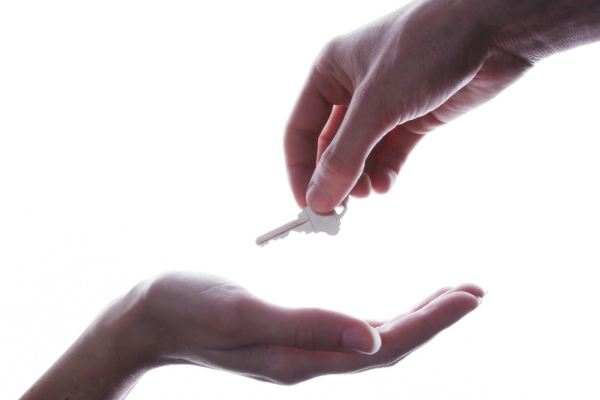 The current real estate market may have potential homeowners weary and unwilling to purchase a new home; however, one thing is certain—there are incredible investment opportunities for anyone interested in the foreclosure market. If you are an investor with an interest in foreclosures then Fannie Mae may have an opportunity of a lifetime for you.
You may be asking yourself the following question: What's the catch? There are three stipulations. First, you must be interested in purchasing foreclosure properties in at least one of 8 cities. Second, you must buy them in bulk. Finally, you must rent them out.
Fannie Mae Encourages Foreclosure Investing
Fannie Mae has 2,500 foreclosure properties throughout 8 cities that they desire to get off their inventory by selling them in bulk to interested investors. Where, exactly, are these foreclosure properties?
· Los Angeles
· Phoenix
· Atlanta
· Riverside
· Chicago
· 3 areas in Florida
Investors can expect to find incredible deals on everything from your typical single-family home to apartment buildings. These properties must be rented out for a specified number of years, plus the ones already occupied will continue on their current leases, preventing the buyer from evicting those currently occupying the homes or apartments.
Bulk Foreclosure Investing
It is essential to understand that Fannie Mae is looking to sell all of the properties in a single metro area to one buyer. Therefore, if you are interested in purchasing the 572 properties included in this deal from Atlanta, then all 572 must be purchased by the same investor. The number of properties that must be purchased varies depending upon the city.
Fannie Mae's 4Q Loss
Fannie Mae is clearly trying to cut the losses by getting rid of these foreclosure properties, especially after receiving news of their 4Q losses which led them to request $4.6 billion from the United States government in an effort to stay afloat. The company desires to utilize the money they are requesting to help reduce their deficit. This request is rather controversial since the government bailed out both Fannie Mae and Freddie Mac in 2008, costing taxpayers a significant amount of money.
In the end, Fannie Mae is desperate to rid of their high foreclosure inventory, which provides an incredible opportunity for investors with deep pockets who are interested in purchasing foreclosure properties in bulk in a given metro area.