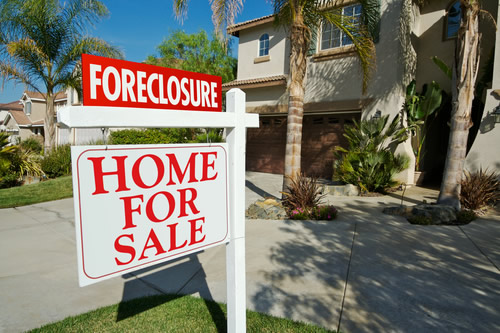 When you think of investing in foreclosure properties, more than often the first thing that comes into mind is a single family home. In the current real estate market foreclosures are declining and demand is rising, but in order to obtain the best deals it is essential for you to understand your foreclosure investment options.
Believe it or not, foreclosures are not limited to single family homes; therefore, if you are an investor looking to purchase anything from a mansion to a casino, then foreclosures could help you obtain a great property well below market value.
Single Family Homes
The most common foreclosures are obviously single family homes. These properties are great for everyone from first time homebuyers looking for a bargain property to investors looking to turn the home into a rental property or for house flipping.
There are still some incredible investment opportunities for those looking for single family homes throughout the entire country—providing you a chance to get great properties well below market value.
Mansion Foreclosures
If you take a look at celebrity news, than you are likely to see several of your favorite stars facing foreclosure. When it comes to foreclosure, nobody is immune. If you are unable to pay your mortgage payments then your lender will initiate the foreclosure process and your home will be set for auction if you are unable to short sell your property or pay off the debt before the auction date. The same is definitely true for those living the high life.
Therefore, if you are an investor who does not want to purchase your average single family home but would rather gamble at a higher stake, then you may want to look for mansions that are undergoing foreclosure.
Commercial Property Foreclosures
Have you ever dreamed of owning a business? What about a casino and hotel? If so, you may now be facing opportunities of a lifetime. The current real estate market is perfect for investing not only in homes, but also in commercial properties. Foreclosures occur in both the residential and commercial aspects of the real estate market; therefore, you can find incredible deals not only on homes, but also on business properties.
For example, the LVH hotel and casino in Las Vegas was recently sold at a foreclosure auction as the buyers walked away with an incredible deal on the property with nearly 3,000 rooms.
If you are interested in foreclosure investing then the time is now! Regardless of whether you desire to purchase single family homes, mansions, or commercial property, the current real estate market is primed and ready for investing.