The recession has sent many states and cities in the country into a downward spiral and the housing market was not spared. Thousands of residential home foreclosures flooded the market and homeowners struggled to recover financially. Recently though, signs indicate that the industry has already hit the bottom and there is no other way to go but up.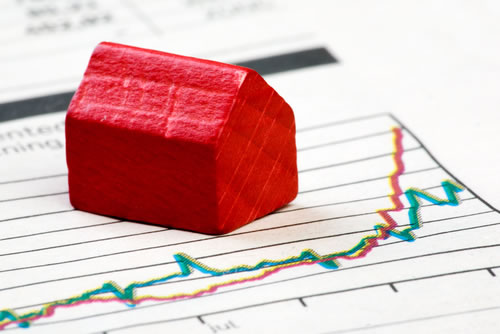 At least this is what the experts foresee for Columbus, which also bore the brunt of tight economic times. Foreclosures for sale in Columbus seem ready to compete for a market's share as their prices remain low with a median price of $128,000.
Bank foreclosures in Ohio are not too far behind with their home prices. In fact, prices in its central region are still comparable to their levels a decade ago and buyers could still find some properties that are even priced lower than what they would have fetched ten years ago.
Real estate experts believe that market slump has already ended and is now gearing up for more sales activities. Realtors note that it is usual for the housing market to reach its lowest before climbing back up again to recover.
But the market still seems to be exhibiting confusing statistics. For instance, it is difficult to tell from the fluctuations in monthly home prices whether they are stabilizing or not. There were months that displayed higher rates than the others but the trend was not consistent throughout the year.
Realtors say that despite the fluctuating price levels of residential home foreclosures, they are optimistic that the market will awaken soon and is building a tougher and stronger market base. They also note that even without tax credits this year, the housing market still seems to be gearing up for a healthy sales season.
They are obviously referring to last year when foreclosure sales got a boost with government tax incentives designed to encourage people to buy and help generate market activity.
Loan defaults also fell 16 percent from last year and last year was already down from 2009. This means that mortgage defaults are steadily declining and could mean fewer new properties coming into inventory.
Still, some analysts say that it will do everybody good to keep watch over these figures to know where the housing market is heading to. They warn that if mortgage defaults climbs up again, the market would once again have to tightly maneuver out of the mess. Despite this, realtors are still predicting that prices of existing residential home foreclosures will remain lower than new home constructions.