Homebuyers and investors all across the country have taken full advantage of the steep drop in housing prices since 2006 in today's real estate market. They've gotten used to falling prices, low home values, and bargain discounts everywhere they turn, so imagine their surprise to find that prices in a major metropolitan area are actually increasing.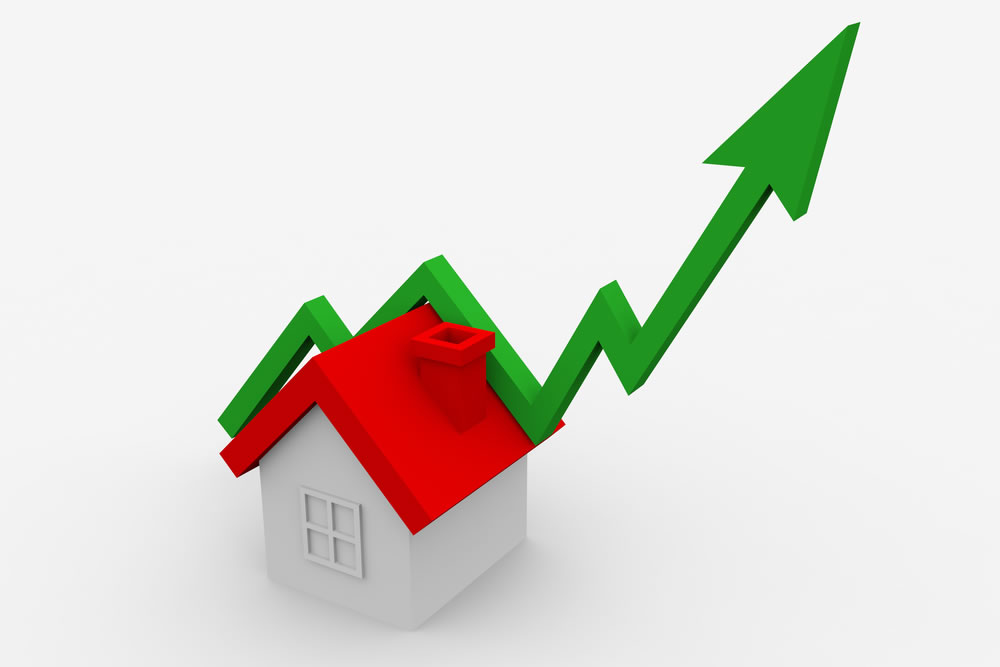 This is true for the Greater Houston, Texas area, the sixth-largest metropolitan area in the country. From April to May, the average price of homes in the 6.1-million resident area rose by 6.5%, reaching $220,210. The median home price increased by 3.2% to $157,900.
Plus, homes are being sold at a higher rate; the number of home purchase contracts increased in May by 35% from May of 2010, although there was a 11.9% decrease in home sales from April to May.
The situation in the Greater Houston area may be uncommon when compared to other metro areas, but it is becoming more prevalent across the country – albeit slowly. The same conditions in Houston are being gradually witnessed elsewhere; a steady increase in available jobs and a reduction in foreclosures, as well as an increase in population in the metro area for those who are coming to Houston and other cities for work.
This is good news for the housing market and investors and homeowners looking to enter the market and profit. Rising home values will eventually happen, and when they arrive, investments made now – with cheap properties for sale and even cheaper credit – will pay off. Those who invest in growing areas like Houston and even stricken Sunbelt cities like Atlanta, Phoenix, Charlotte, and Jacksonville are primed to reap benefits when the market returns.
For those in the Houston area, that time may be sooner rather than later.