The Charlotte Regional Realtor Association reports that sales of repossessed homes in the area registered a sharp increase from February to March 2011. The dramatic rise in closed deals posted a total of 1,903 transactions compared to the 1,329 houses sold in the previous month.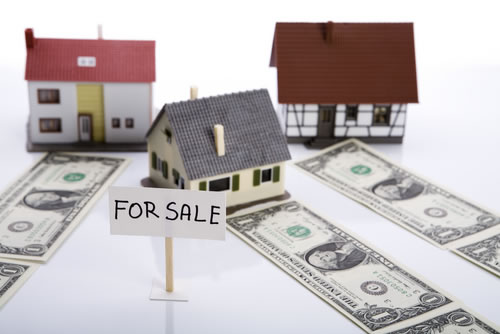 In February, Standard & Poor's/Case Shiller Home Price Index reports that prices of foreclosed homes in Charlotte dipped 5 percent its closing rate for the year and 1.2 percent from its level in January.
The March median price for North Carolina foreclosures pegged at $194,465 fell by 1.6 percent from the same period last year but the same posts an eight percent increase from the February median price of $180,036.
Realtors are also positive that home sales in Charlotte will continue to rise as there are still many pending sales that can ripen into closed deals. It seems that the market is gearing up for more sales activities as investors rush to pick their own choices of bank foreclosed homes for sale and other foreclosures.
Reports show that there are still 2,202 pending home sales contracts in March this year. Although this number is an 11.8 percent slide from the previous year, still, this figure is a stellar 31.7 percent increase from the previous month of February.
The growth in the market for repossessed homes in the Charlotte area may have been spurred by lower mortgage rates both for fixed and adjustable-rate loans. The average rate for a 30-year fixed-term loan fell to 4.8 percent in April while the average for a 15-year fixed loan also fell to 4.02 percent. Rates for adjustable mortgages also declined with an average posting of 3.16 percent in the latter part of April.
Bank officials believe that low inflation rates are responsible for the continued decrease in mortgage rates. Buyers are obviously encouraged both by the attractive market prices and low interest rates for foreclosures in the area.
The low mortgage rates are helping create a buoy for the housing market and are seen to generate more market interest for foreclosures.
The Charlotte foreclosures market has been showing signs of positive market activity as sales of repossessed homes continue to climb up for the past several months. The number of houses sold in February increased from the number of houses sold in February 2010. While there were more houses sold in December last year than in February, the market still continues to show robust market base.