The foreclosure crisis has been characterized by a flood of foreclosure filings month after month, year after year. Millions of homes have been foreclosed on since 2006, and millions more are off-stage, waiting to enter the market and make even more real estate available for discounts and bargains for investors and homebuyers.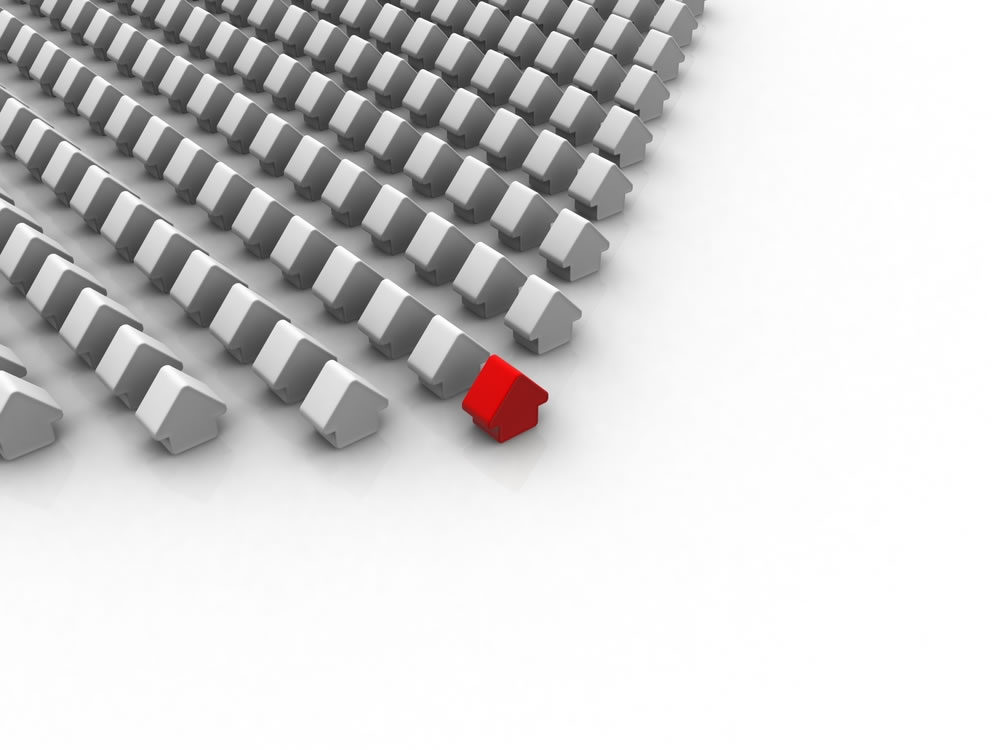 In many parts of the country, though, foreclosure rates have decreased because foreclosure filings, for a variety of reasons, have largely been put on hold. Plus, lengthy processing times have made foreclosures less frequent than before. But, with the massive shadow inventory that exists in this country, more foreclosure filings is just a matter of time.
In New Jersey and other parts of the country, that time may be now.
New Jersey foreclosures have dropped by 86% to date since last June, mostly due to a ruling in December by the state supreme court that more or less put a stop to foreclosure filings in the state. Since then, lenders have been waiting patiently – and amassing an inventory of 28,500 foreclosures and 55,000 mortgages that are in default.
This inventory, at current rates, represents 49 years' worth of foreclosures.
The question on everyone's lips is this: What happens when these homes hit the market?
The immediate impact will be a drop in home values in areas with numerous foreclosures – which is more than likely the entire state. For homeowners, this is bad news, but for investors and homebuyers, the opportunity to score substantial deals with New Jersey foreclosures and foreclosures in states in similar positions is huge.
More foreclosures processed means more opportunities to benefit from large discounts and bargains on homes that, when the market recovers, will regain a substantial portion of their value. And while they may never return to bloated 2006 price levels, it is likely that a price increase of some sort will occur.
Now investors and homebuyers alike are waiting like everyone else to see what happens when the dam breaks and foreclosures once again flood the countryside.