Investors and traditional buyers Find HUD Homes for Sale and other types of Residential Properties in Florida to be worth their time and money during the month of March 2011. Sales of existing dwellings went up in various markets of the state compared with one year ago.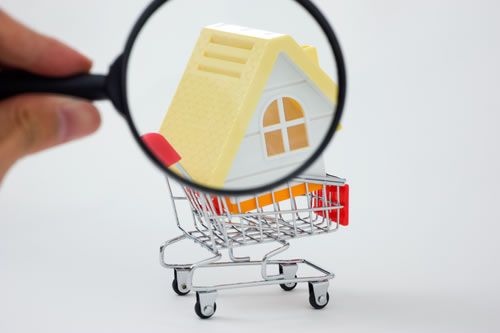 The number of Foreclosures in Cape Coral, in Tampa and in most areas of Florida increased considerably during the past five years, making the region one of the U.S. states with the highest level of foreclosure activities. As the number of distressed properties in the state rises, prices of homes plummeted. The low prices of houses in the region made several markets of the state some of the most preferred destinations for real estate investors and home buyers.
Foreclosed homes for sale in Florida have become highly sought by buyers, particularly by investors looking for bargain-priced residences. In March of this year, sales of existing dwellings in the region of Tampa-St. Petersburg-Clearwater totaled 3,267, reaching their highest number since June of 2006. The figure also represents an increase of 17% compared with March 2010 when single family housing sales reached a total of 2,782. Sales of condominiums in the metro region also went up over the same period.
Not only did buyers find HUD homes for sale and single family houses highly affordable in Tampa, they also found condominiums to be great deals as sales in this category went up by 21% year-over-year in March 2011, reaching a total of 1,197 compared with the 991 condo units sold in March 2010. However, median selling prices of residential properties in the region remain low as of March of this year.
Analysts blame the low prices to the vast amount of bank foreclosed homes and distressed properties in the market that they said kept dragging residential prices down. During the month, the median selling rate of single family houses in the region was $112,900, down by 14% from the $131,400 median recorded in March 2010. Realtors in Tampa revealed that homes priced below $100,000 garnered the most interest during the month, particularly from real estate investors.
Realtors also claimed that investors and traditional buyers will continue to find HUD homes for sale and other residences offered at very low prices in the region for the most part of 2011. They stated that prices are unlikely to improve this year; at least, not until the supply of distressed homes has gone down.