The first quarter report for this year shows a decline in New York foreclosures but the volume of existing fixer upper homes still remain hefty. The results could be a breath of fresh air from the appalling foreclosure rates posted in 2009.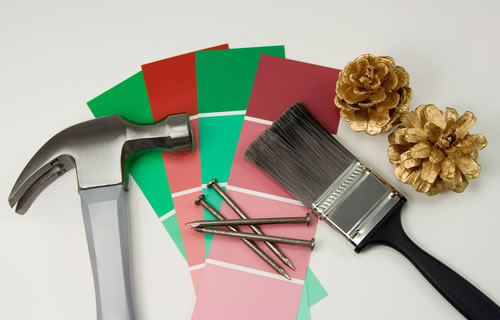 But the city is still suffering from an overall high foreclosure rate and foreclosed homes in New York still dominate much of its landscape.
The same report studied the effects of foreclosures on 55,000 multi-family rental units said to be housing four in 10 families in New York. The results of the study also gave a perspective on why many residential and apartment buildings are in a deteriorating state.
It seems that renters and families living in multi-family housing units plunge into uncertainties over their future when faced with foreclosure. This could be the reason why many of them hardly look after their living conditions.
The 150-page report also disclosed that the foreclosure rates for large multi-family rental units have doubled over the last five years. But the same remains smaller than the rate for their smaller counterparts.
Buffalo foreclosures may have eased up but this does not mean that the city has gotten rid of its fixer upper homes. Parts of the city such as Queens, Brooklyn and Staten Island still carry a significant portion of the city's foreclosures.
The eastern part of New York as well as Brownsville and Bed-Stuy also seem to compete for the highest foreclosure rate seat. But a closer look at the data also indicates that the foreclosures are mostly confined to less than nine percent of the city's community districts.
Many people lament the poor living conditions in many apartment and rental buildings in the city. The dismal state of these buildings seems to peak whenever a foreclosure notice is served against the owner.
While renters languished in despair over the state of their housing units, rental prices are still up but the buildings are crumbling and fading into worse conditions.
But even if many contractors and builders have already halted new building constructions after taking cues from the inactivity in the market, the city's foreclosures inventory is still awashed with an enormous number of fixer upper homes. In 2010, there were only 265 building applications that were given authority to construct new units. This figure is way below the 9,735 approved applications in 2008.