The number of bank foreclosed properties and foreclosure FSBO has declined in San Antonio, Texas during the quarter January-March 2011. Foreclosure-related filings fell year-over-year across the whole state and the whole country, although month-over-month figures vary from one region to another. Despite the nationwide decrease, housing experts are predicting that foreclosure numbers will continue to rise for the rest of the year.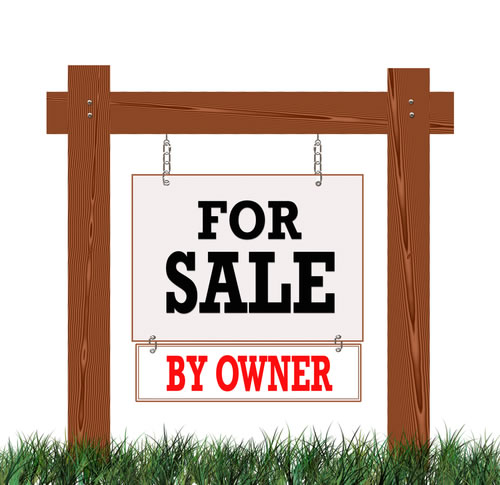 For the 2011 first quarter, filings for foreclosures in San Antonio totaled 3,092. This translates to a decline of 1.2% compared with October-December 2010. When compared with the 2010 first quarter, the drop was a significant 13.4%. One household out of every 252 residential units in the metro area received at least a filing during the three-month period. San Antonio was ranked 106th among all U.S. metropolitan areas in terms of foreclosure rates.
Meanwhile, statewide foreclosure-related filings also dipped during the first quarter of the current year when compared with the same 2010 quarter. Bank foreclosures in Texas for January-March 2011 totaled 34,646, recording a decline of 7.3% compared with the same 2010 three-month period. However, compared with the 2010 fourth quarter, filings for the whole region actually increased by 1.5%. Texas had a foreclosure rate of one filing for every 281 housing units during the current year's first quarter.
Although bank foreclosed properties and foreclosure FSBO numbers in the whole state produced mixed results for the first quarter, Texas still maintained a foreclosure rate that was lower than the national average of one filing per 191 households. Nationwide foreclosure numbers also declined during the first quarter, posting its lowest activity level in three years. However, housing industry experts stated that the decline was just a result of slower processing by banks and numbers are likely to rise again in the coming months.
They predict that the U.S. housing industry will remain weak for the rest of 2011. The anticipated increase in bank foreclosures in the latter part of the year, the lack of buyer demand, difficulties in acquiring residential financing and the continuous slide of housing prices will all conspire to weigh down the residential property market, housing experts have asserted.
They also stated that lenders will eventually catch up with their backlogs and will add more to the already existing supply of bank foreclosed properties and foreclosure FSBO. Experts believe that 2011 will be much the same as 2010 in terms of housing market performance, with foreclosure numbers possibly even higher this year than the last.