As the struggle to reform and revive the real estate market continues, one major organization is gearing up for a fight to keep the housing crisis on the agenda of lawmakers all across the country.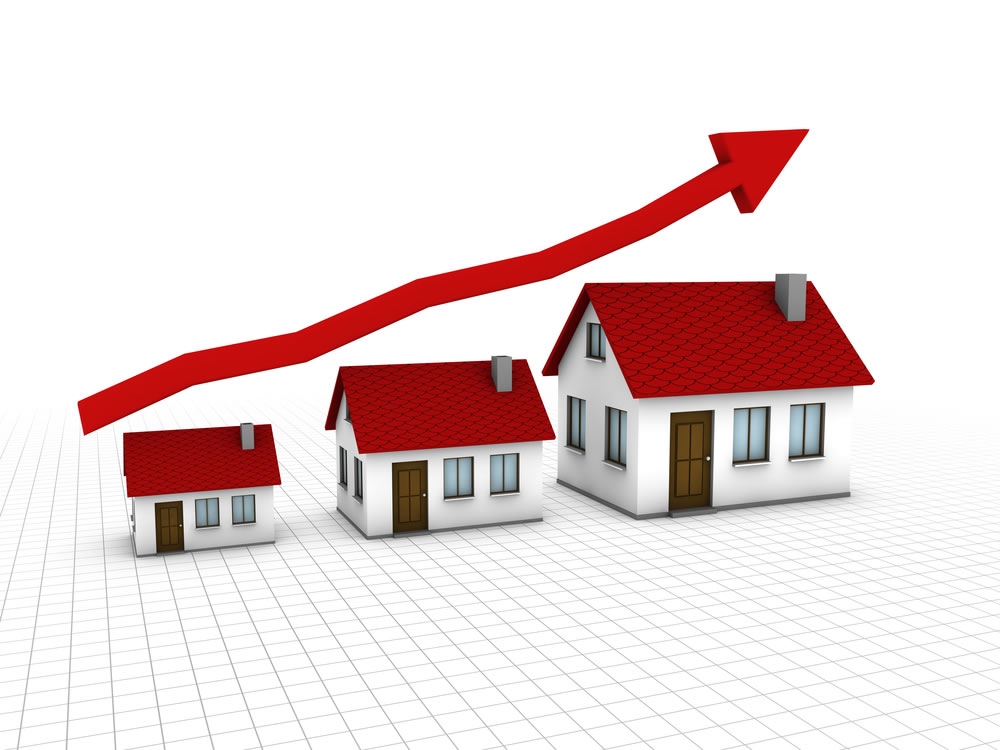 The National Association of Realtors pledged this week to unite and drive toward being more of an advocate for homeowners, investors, and realtors at the Realtors' Midyear Legislative Meetings & Trade Expo in New Jersey.
The expo pulls together 8,000 realtors from all across the country, who meet to discuss key issues facing realtors and the real estate market as a whole. As expected, one major theme was how to tackle the problem of a lagging real estate market that continues to weigh down the economy and restrain growth and expansion.
In his address, the president of NAR, Ron Phipps, told realtors it was time to "Seize the day" and focus on actively pursuing action in government and elsewhere to fight the problem through legislation. He said they must remain "actively engaged" in making their voices heard and keeping the housing market issues at the forefront of Washington's attention.
Some specific themes for the meeting include continuing to advocate the value of home ownership in a market marked by foreclosures and short sales – and rising rental rates as people cannot or will not buy homes. Later this week, realtors will meet with lawmakers in Congress to discuss this theme and others, and push for assistance with anything from foreclosure reform to affordable financing and tax benefits for those who own a home.
We agree with what the NAR is saying. The housing market is such a major player in the strength of the American economy, and without a robust market, we are all worse off. It will be interesting to see if this expo pays dividends with increased action from our governments over the near term.