Real estate agents in Houston, Texas, sold fewer residences during the month of March 2011 compared with one year ago. This marks the second consecutive month that sales of houses have dipped in the metro area. However, residential prices posted improved figures during the month compared with the same 2010 period.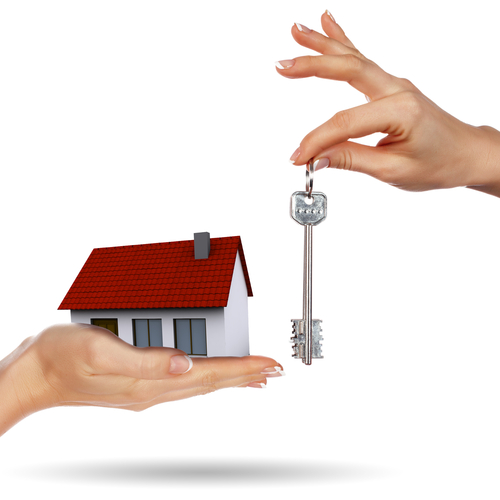 The number of non-foreclosed single family dwellings and Houston foreclosures for sale purchased by buyers in March of this year declined by 4.4% compared with March 2010, based on data presented by the Houston Association of Realtors. Housing analysts, however, argued that the drop in sales was not caused by declining market conditions, but by last year's sales figures getting inflated by the U.S. federal government's tax credit program.
Despite the huge amount of foreclosed homes in Texas that got sold during March, prices of dwellings in Houston continue to strengthen, recording their highest level for that particular month. Average selling rates of single family houses in the area increased by 3.3% from last year, ending at $217,597. However, the median price in the area declined by 1.7% in March 2011 compared with one year ago to rest at $150,900. Analysts reported that luxury housing sales helped boost the average selling rate for single detached dwellings for the third month in a row.
Meanwhile, real estate agents revealed that the middle price segment of the housing market, where home prices range from $80,000 to $250,000, is still experiencing declining sales, much like what happened in February. The lowest and highest ends of the housing price column, on the other hand, posted higher sales numbers during the month. Foreclosure or distressed property sales continue to remain strong during the period.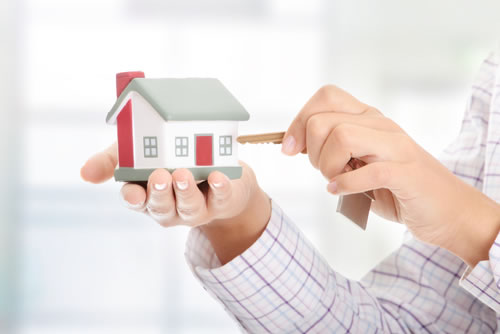 In March 2011, the number of house foreclosures for sale that were purchased by buyers in Houston inched up by 3.6% compared with year-ago levels. Around 23.5% of total housing sales in the region were accounted for by foreclosed properties during the period. The median selling rate of foreclosures, however, dipped by 7.1% in March of this year from one year ago to $82,000. Meanwhile, sales for all real estate types in the metro area reached a total of 5,509 in March.
This total, real estate agents reported, represents a decline of 5% year-over-year. In terms of dollar volume, the total for the whole month was $1.1 billion, down by 2.3% from March 2010 when the total dollar equivalent was at $1.2 billion. Despite the drop in sales, most analysts believe that Houston's residential property market is moving in the right direction.