Sales of single family houses in various areas of Michigan recorded a drop during the month of March 2011 compared with year-ago levels. Despite the decline in sales, local realtors believe that the housing sector is improving slowly, but steadily. According to them, figures were relatively good, given that last year's numbers were inflated by the tax credit program.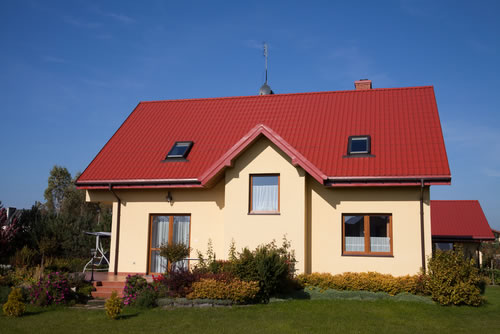 Although an improvement is being seen in some areas, analysts' main concern remains the huge amount of distressed properties in the market, with Southfield foreclosures and distressed houses in Detroit and other key markets continuing to hammer the prices of residential properties. In Southwest Michigan, sales were down during March by 11% compared with March of last year, while median selling rates also went down.
Realtors in the region blamed the dip in median selling rates to the presence of cheap foreclosures in Michigan which continue to drag median prices down. For the lone month of March, the median rate in the Southwest was $70,500, down by 17% from one year ago when the median price was at $85,000. However, there were some positive figures to be had also, with total equivalent dollar sales jumping by 13% from March of last year. The average selling price of homes in the Southwest also went up by 27% during the month to $153,213.
Figures for the whole first quarter of the current year looked better though, with the equivalent dollar volume for sales of single family houses in the whole region rising by 30% from the 2010 first quarter, while the average selling rate went up by 35% over the same period. Meanwhile, the median selling rate was also up for the quarter from last year by 4%.
Data for March and the whole first quarter was presented by the Southwestern Michigan Association of Realtors, who also revealed that foreclosure homes and bank owned property sales accounted for a massive 47% of all sales transactions in the region for March alone. The huge amount of distressed sales, realtors asserted, are pulling down median prices in the market and most of them expect the trend to continue throughout 2011.
Although most real estate agents predict increases in sales of single family houses in the coming months, they also expect the region's housing market recovery to be slow, mainly because of the absence of the tax credit initiative and tight conditions in the lending sector which prevent a lot of interested buyers from closing purchase transactions.