Apartment real estate investing in St. Louis, Missouri is proving to be a profitable venture right now. A lot of people in the area are moving into rental dwellings and apartments and rental rates have gone up. The surge of the apartment market in St. Louis is mirrored at the national level where vacancy rates have gone down.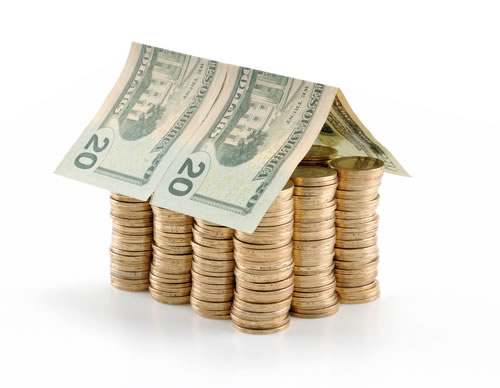 Housing market observers have reported that even with a lot of cheap Saint Louis foreclosures for sale, majority of the metro area's residents prefer to rent apartments rather buy a home. With apartment occupancy surging in the area, rents have gone up considerably in the past few months. In the downtown area and the communities of Clayton and Central West End, apartments are renting for more than $2,000 per month.
Industry analysts reported that rental rates of between $3,000 and $6,000 are becoming quite common, while other premises are renting for an even higher rate. Analysts have cited various factors behind residents' preference for apartments amid the huge supplies of bargain-priced foreclosed homes for sale in Missouri. According to them, even the wealthy who have sold their homes are reluctant to purchase a new house for fear that values of residential properties will drop even lower in the coming months.
Most of them, reports have revealed, are opting to rent until the housing market improves. Investors involved in real estate investing are moving into the rental market, reports further claimed, with a lot of them purchasing apartment buildings and becoming landlords. The apartment industry is also being buoyed by business executives who are only in the area for a year or two, most of whom rent dwellings rather than buy them.
Other people who occupy apartments in St. Louis, particularly the luxury units and more-expensive buildings, are athletes who can afford high-end rentals. Most of them, local realtors revealed, are looking for living arrangements that will allow them to leave immediately should they be traded to a different team. Realtors further revealed that executives, athletes and even regular city residents mostly find buying residential bank properties for sale or non-foreclosed houses unappealing at the current status of the market.
Market analysts reported that apartment real estate investing in St. Louis has become profitable, particularly now that demand is high and supply is dwindling. Building new apartments though, is not that easy, analysts stated, mainly because of tight lending standards. Existing landlords and apartment building owners are the ones benefitting the most, analysts also claimed.