The housing crisis and the fallen state of the real estate market has put a crimp on the economy and is weighing it down like an anchor. Depressed home values are depriving people of equity, forcing many underwater, and robbing cities and towns of desperately-needed property tax funds – which all goes into the vicious cycle of an up-and-down economy.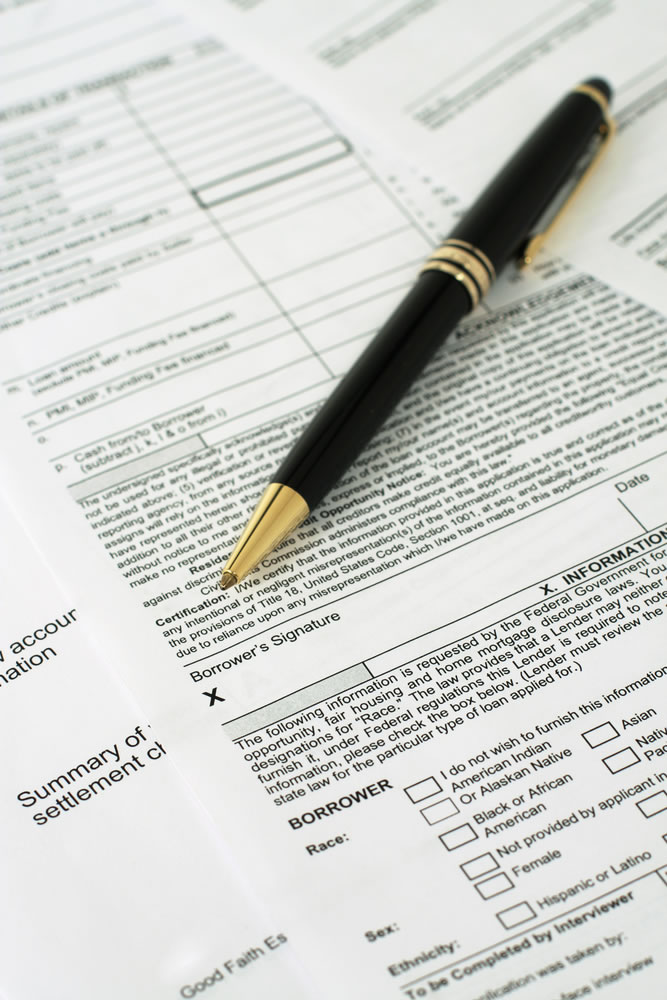 The failure of lenders to create reasonable lending standards is one of the reasons why none of that is improving.
We are facing record demand in this country for homes. Buyers are flocking like geese to each open house and each new foreclosure listing, but only a fraction of them actually qualify for lending. The days of zero percent down, bad-credit lending are over, thankfully, but they have been replaced by 20% down, near-perfect credit only lending, which only strangles the real estate market.
Case in point: The Mortgage Bankers Association announced today that it predicts a $40 billion drop in the amount of loans being written this year for buying homes, from $473 billion to $432 billion. Previously, in January, they forecast a figure of $616 billion. Now, the first increase since 2005 will have to wait until 2012.
Fannie Mae and Freddie Mac in particular have tightened their qualifications for a federally-backed mortgage, ironically after pumping billions into the economy in the form of tax credits for homebuyers last year.
With interest rates as low as they can get, and with foreclosure inventory sky high, it is a perfect buyer's market. The only problem is that many buyers are not getting approved for loans that they need in order to purchase the property, deplete the foreclosure inventory, and increase home prices.
Buying homes is important and contributes mightily to our economy. That is why the government needs to work with private lenders to reduce restrictions and allow more people to buy foreclosures and other existing homes. That will be a stimulus worth the money it is printed on.