Realtors in Oklahoma have reported that the state's housing market is improving, despite the presence of lis pendens foreclosures. They revealed that home buying activities have picked up, particularly in areas surrounding Shawnee. Realtors also stated that the market is likely to improve further in the coming months.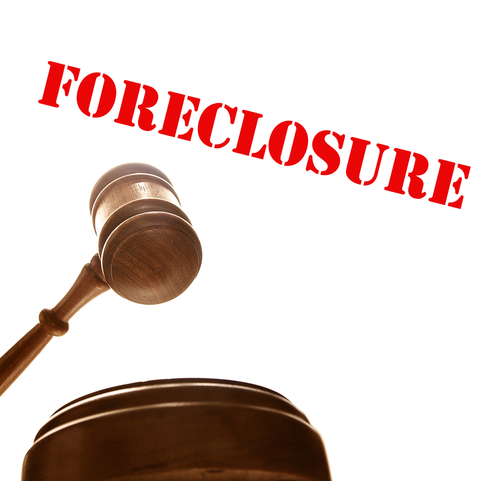 Oklahoma City foreclosures and repossessed houses in Shawnee have risen since the start of the housing market crisis. Real estate agents in Shawnee reported that repossessions in the area have reached a level never before seen in this market. However, they also believe that the region's residential property market has coped with the crisis better than other U.S. areas. Local agents have revealed that the sunny weather has brought more buyers to Shawnee in the past few weeks, with sales expected to be better than last year.
Whether buyers go for regular houses or foreclosed homes for sale in Oklahoma, realtors in Shawnee are looking forward to closing these transactions. Based on the latest figures for April, around 775 listings have been reported in Shawnee, with these listings accounted for by commercial and residential properties, undeveloped land and ranches. Since January of this year, 190 pieces of real estate have already been purchased, realtors have reported.
Although lis pendens foreclosures and repossessed properties are still relatively high and securing loans is still a problem for most buyers, agents revealed that a lot of people have realized that the best time to buy a house or a piece of land is now. They also credited the good weather in leading more buyers to the area. Moreover, home hunters are taking advantage of historic low interest rates.
Despite the elevated levels of foreclosures and bank homes for sale in Shawnee, prices in the area have never really dropped like in most regions of the country, agents further stated. They claimed that this is one of the factors that can help the local market recover faster than other regions. That, and the anticipated increase in home buying activities. However, realtors did admit that tight lending standards and stricter rules in appraising property values continue to hurt financing which could hinder potential purchase transactions.
Lis pendens foreclosures have remained high in the market of Shawnee, but brokers and real estate agents are optimistic that the local housing industry is set for a comeback. They claimed that improved sales in the coming months will help buoy the market, although most of them are still hoping that lending standards will loosen up a bit.