According to recent reports, Tennessee foreclosures continue to decline in March, but the quarterly figures are still trending upward. Properties that go into bank short sale listings could also be keeping the number of foreclosures down.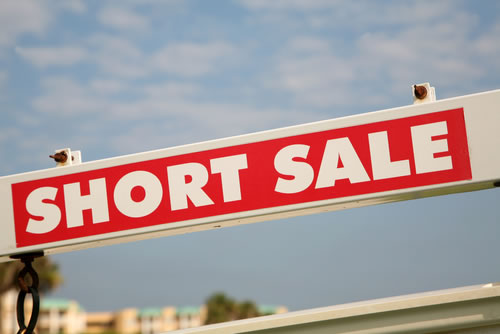 According to the newly-released data, there were 3,207 foreclosures in Tennessee in March; a 6 percent fall from the preceding month. The same is a huge 33.05 percent margin from the February 2011 figures.
Foreclosures in Tennessee increased 28 percent from the last quarter of 2010, but was still 18 percent lower than the first quarter figures of last year. The ending quarterly foreclosure numbers closed at 9,777.
Nashville foreclosures for sale in the metro area climbed 53 percent compared to the number of properties foreclosed last year. Nashville foreclosures are also up by 18 percent compared to the 2009 figures. A total of 3,114 foreclosure filings were registered in March for Nashville County.
This means that one in every 210 properties either took a default or received a notice of foreclosure sale. This increase in the number of home foreclosures for sale has earned for Nashville a 104 ranking in the list of the 206 metropolitan areas with the highest number of foreclosures.
The national figures showed that there were more than 900,000 foreclosure filings in the first quarter or a foreclosure ratio of one out of every 138 homes. This puts the national percentage of foreclosure danger at 0.72 percent in the same quarter. Incidentally, Las Vegas once again took the number one spot for having the highest number of foreclosures with 28,480 properties with foreclosure filings. It is still unclear how many of these properties ultimately ended in bank short sale listings.
Utica-Rome, in New York, landed the last spot with only 11 foreclosure filings or a rate of one in every 12,369 houses. The new data also reveals that foreclosure filings in 15 of the 20 biggest housing markets in the country also declined.
Data analysts say that the drop in foreclosure activities in the country's biggest foreclosures market could be attributed to the various government intervention programs that aimed to stall the rate of foreclosures in the country and other non-market factors. These could also be blurring real scenario of foreclosures in the country as it becomes more difficult to ascertain the condition of many homeowners who availed of these programs.
Other factors that could have contributed to the fall in the number of foreclosure suits are the alternatives taken by homeowners themselves, such as having their properties enter bank short sale listings, loan modifications and other remedies.