The housing market still has a long way to go before it recovers, and with prices still low and inventory still high, this recovery will likely take years, not months. But, signs are promising that a recovery may be on its way – at least more than originally expected.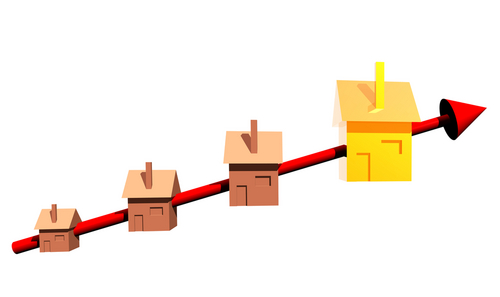 The National Association of Realtors, the national organization that tracks various statistics in the housing market, reports that housing sales in a few categories have actually increased, at least for the month of March. Existing home sales improved by 3.7% in March, which is substantially higher than the decreases we've seen over the past couple of years.
Also, new home sales – which have suffered the most since the market crash – went up by 11.1% for the month.
By region, the Northeast had the biggest improvement, followed by the West, then the Midwest. Only the South did not increase, more than likely weighed down a bit by the real estate mess in Florida.
So, what are the reasons behind these improvements? Is this merely an isolated result, or are the housing markets across the country really improving?
It is hard to say right now whether this is just an outlier or a real trend, but job growth and increased affordability of homes – resulting in lower housing prices and higher numbers of foreclosures – seem to be on the rise. Also, it is becoming more expensive to rent in many areas of the country due to localized inflation, so we'll probably see more people make the leap to buying.
When new home sales continue to increase, that is when we will start to believe that the recovery is seriously taking place. Right now, it's too close to call with any certainty. Existing home sales are great for reducing inventory, but in reality, new home sales are key to see if the housing market really is on the way up.