The foreclosure market in this country is still in a precarious position, with a lot of uncertainty with sellers and agents. But, for buyers, the market continues to represent plenty of opportunity to invest and buy distressed properties for pennies on the dollar.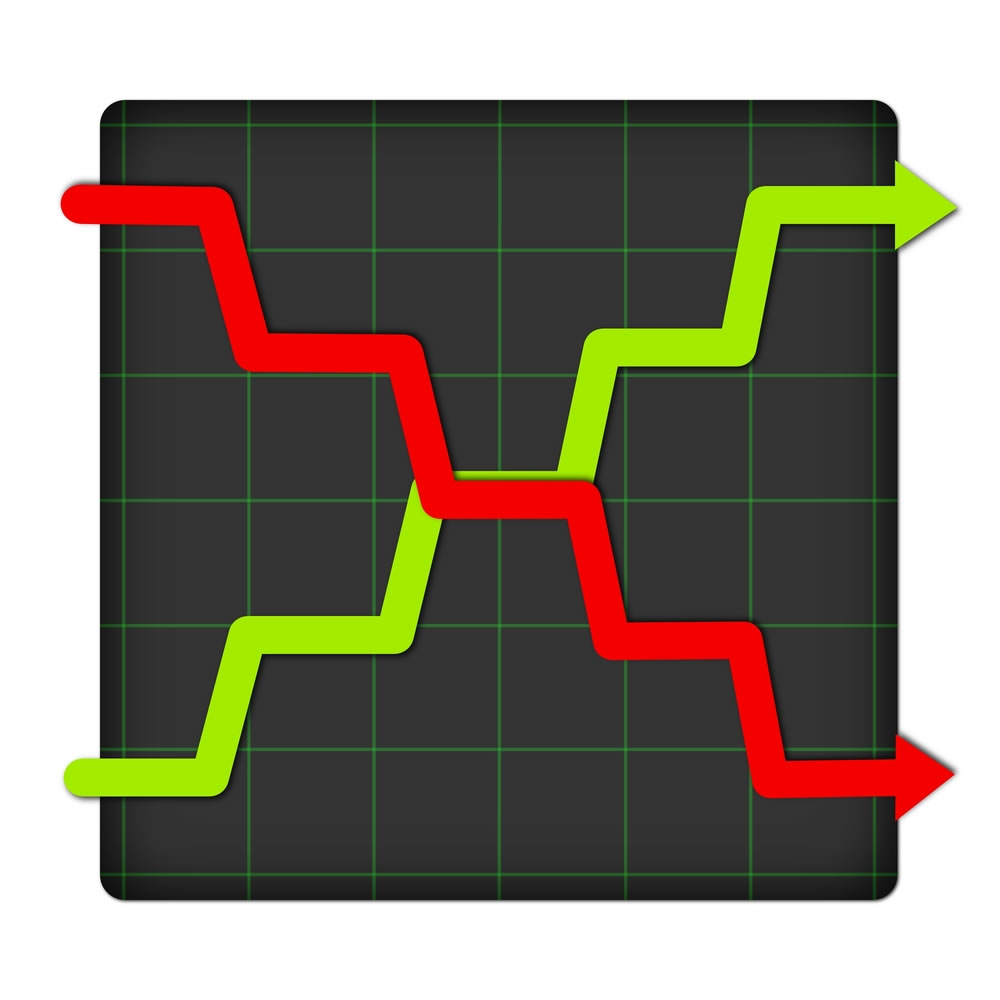 In Massachusetts, for example, foreclosure filings and sales have dropped through the month of May. Filings are down considerably from May, 2010 numbers, and the total number of sales has dropped as well. But, like in many other states, experts point to reluctance on the part of banks to push through foreclosures –rightfully fearing the wrath of the government for improperly filing foreclosures.
When we're talking about recovery in the real estate market, we are usually referring to two statistics: the number of new home sales and the median home price (average home prices can be skewed by high-end real estate, especially in a down market.)
In Massachusetts and elsewhere, the number of foreclosure sales is only indirectly tied to those two numbers. They may be down in MA, but median home prices haven't risen, and new home sales haven't picked up. This points to a lack of any systemic improvement in the economy and more to the artificial delays and declines we've seen elsewhere.
As long as this continues, sellers will continue to have a hard time. Buyers, however, will more than likely continue to have a strong position and a dominant position in the market for at least the next couple of years, owing to low median home prices and an abundance of foreclosures on the market.
The best way to make a move in the market is to look for discounted properties and observe the price action in the surrounding area. How many homes are being sold? Where are home prices headed? How much of a foreclosure inventory is there? This could help you pinpoint a great market to enter to reap dividends – and it appears Massachusetts has plenty of those opportunities available.