New York foreclosures for sale declined in October as more distressed homeowners were able to negotiate loan modifications with their lenders.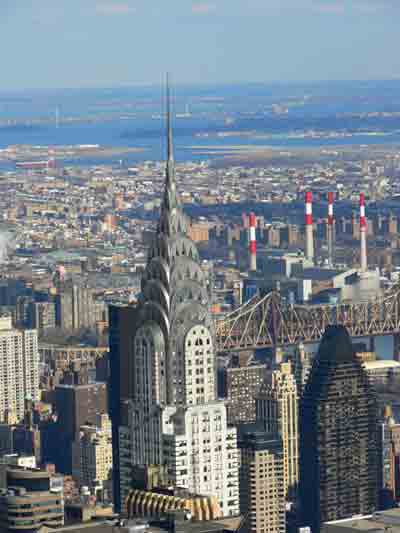 According to a report released by the Treasury Department, New York was among the states with the highest number of loan modifications as of October 31. New York had 27,773 of its home loans modified. California topped the report with 134,609 mortgages modified. Second was Florida, which posted 82,614 modifications and Illinois was third with 33,514.
New York was fourth in loan modifications despite its lower ranking in total number of foreclosures. This indicated that more distressed homeowners in New York were qualified under the Home Affordable Modification Program.
Across the country, over 650,000 mortgages have been successfully modified out of the over 900,000 offered with trial modification plans. More than 2,777,000 financially troubled households but eligible under the HAMP program were sent out financial information and instructions on how to participate in the program.
Based on a report released by a real estate company that tracks foreclosures nationwide, the number of New York foreclosures for sale dropped compared to the previous month. A total of 493 housing units in the state of New York were repossessed by banks out of 4,797 units that went into default or foreclosure. With a foreclosure rate of one out of every 1,655 households in New York, the state was low in the chart based on pace of foreclosure.
Foreclosure activity across the state dropped by nearly 16 percent from September, but increased by almost 28 percent when compared to activity in October last year. More than 3,600 households were hit with lis pendens and more than 700 were given notices of trustee sale.
Because of New York's relatively low foreclosure activity compared to other states, New York was not in the top ten states with the most serious budget problems as compiled by the Pew Center in its most recent report. California topped this list, with a budget deficit of more than $7.5 billion for this fiscal year.
However, according to Susan Urahn, managing director of the Pew Center on the States, New York must still watch out because it was near the top ten. It shared the 14th position with 4 other states because of its high level of spending.