What to Consider when Bidding at Government Auctions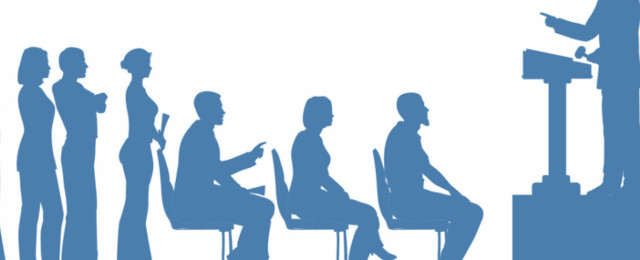 When bidding on government foreclosures, you are putting yourself in position to purchase a quality home at a price below market value.
Before you get involved with government foreclosure auctions, however, you need to know what the process entails to ensure that you make the right purchase.
Government home auctions are held in locations throughout the country, and consist of foreclosed properties that are owned by organizations such as HUD.
While most gov auctions are the same in terms of the format, with each one you attend you will learn something new. Each foreclosure auction is unique in terms of the types of homes for sale, the number of homes for sale, and of course, the asking price.
Government House Auctions
If you are interested in partaking in a government property auction, here are four details you must consider:
Register as a bidder. This gives you the opportunity to bid on any home that piques your interest.
Know your budget. Just because you are buying a house through an auction doesn't mean you should overshoot your budget. You need to know how much you can comfortably afford to spend, and stick with this number.
Inspect the homes you are interested in before the auction. This is only possible if you know which homes are being auctioned.
Know the financial terms of the sale. How much money will you owe the day of the auction? When is the remaining balance due? Are you required to pay in full with cash?
The Government Property Auction Process
At government real estate auctions, the action is dictated largely by the number of people in attendance as well as the appeal of the homes for sale.
During the bidding process, these tips will guide you towards success:
Stand next to the auctioneer to ensure that you can hear him and that all your bids are registered
Don't get ahead of the game – let others do the bidding early on so you can jump in at the end
There is nothing wrong with a bidding war between you and another buyer, but you have to know the limits of your budget
Take a real estate agent and contractor with you, allowing you to rely on their experience when deciding how much to bid
If you are interested in bidding on homes at government auctions, this advice will help you prepare for the big day while also putting you in position to purchase the property that you find most attractive.