What are Residential Foreclosures?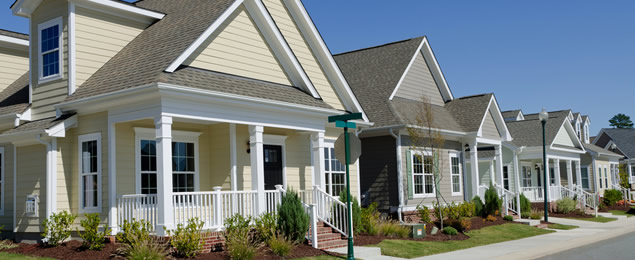 A residential foreclosure is a distressed home or house. These types of home foreclosures are zoned for residential use. These homes often become foreclosures because the previous homeowner has not paid their mortgage. When this happens, the lender begins the foreclosure process to repossess the home. If the homeowner does not stop the foreclosure process, the lender will take legal ownership of the property and the home will be sold to repay the lender for the money lost on the defaulted home loan.
Why Buy Foreclosures?
Residential foreclosures are a great way to buy a family home. If you want to buy a home for yourself or your family, foreclosure properties allow you to buy for less. Most foreclosure homes for sale are priced below their true value because the lender simply has to earn back the money owed on the mortgage and this is typically just a fraction of the home's true worth. In some cases, foreclosures also have not been carefully maintained and may need some cleaning, a fresh coat of paint, or some renovations. This pushes the asking price lower.
There are government residential foreclosures and residential bank foreclosures. When you buy a foreclosed house from the government, you may qualify for some special government programs that are designed to make homeownership more affordable. If you have poor credit or a low income, it is well worth investigating these programs. If you have good credit, bank foreclosures can still save you money and banks will typically ensure that there are no liens on the title and no legal problems with ownership of a property.
Buying Foreclosures
Whether you buy residential foreclosures from the government or from a lender, keep in mind that you need to do your research. Always have a foreclosure property carefully inspected and assessed so that you understand the condition and true value of the property. Also, carefully weigh any repair costs of the property.
Not only does BankForeclosuresSale.com offer detailed and current listings of many thousands of properties, but our resources can help you buy smart.
Search Bank Foreclosures by Top States:
Search Bank Foreclosures by Top Cities: