Estimating Remodeling Costs When Flipping Houses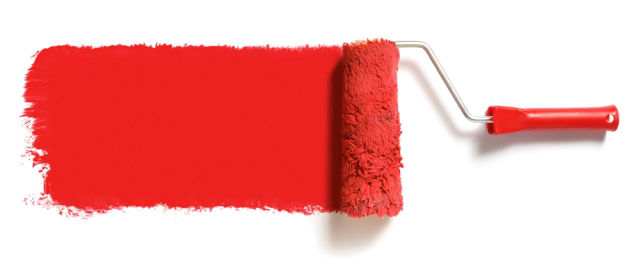 Have you purchased a property for house flipping and are now considering remodeling the property in an effort to increase your potential profits although the home has been repaired? If so, you are definitely not alone. Many people with experience in flipping houses will often add a bedroom or bathroom, or remodel the existing kitchen or bathroom, in an effort to increase the overall value of the property and therefore increase their potential profit.
Remodeling for Cheap
When, exactly, is it a good idea to remodel a part of the property or add onto the home? Only remodel if your efforts will increase the overall appeal of the property as well as the market value - allowing you to increase your profit margin.
For example, if you have experience flipping foreclosures, then you may have found that remodeling the kitchen or bathroom can go a long way in increasing the overall value of the property in the eyes of the buyer - especially since these are two key parts of any home.
However, if the remodeling efforts will cost you $20,000 and the value of the property will only increase by $12,000, then forgo the remodeling process all together and sell the property. On the other hand, if you can renovate the kitchen for $10,000 and the renovation project will increase the value of the property $12,000, then remodeling the kitchen could be an idea that you may want to consider.
In short, make sure you weigh the remodeling costs (including your time and effort) against the potential for profit before putting your home remodeling ideas into action.
Estimated Remodeling Costs
Below are some basic estimates for how much it will cost for remodeling. The costs of these renovations may vary depending upon whether you do it yourself or hire a contractor, the supplies that you use, where you live, etc. If you are experienced enough to perform the tasks yourself, you can save - with your only costs being supplies and time.
Adding a Deck: $9,000
Adding a Half Bathroom: $5,000
Minor Kitchen Remodel: $20,000
Full Bathroom Remodel: $15,000
Please note these are only estimates of some of the common home renovations - the actual price will vary depending upon a variety of factors.
In conclusion, if the home renovation will increase your ability to sell the home and not cut into your profit margin (or will add to your profit margin), then remodeling a part of the property may be a great way to increase your ability to make a nice return on your property investment.
On the other hand if the remodeling will do very little to increase the property value or the appeal of the property to potential buyers, then you may wish to forgo the remodeling efforts and spend your time on other endeavors (like improving curb appeal).