When purchasing a foreclosure, it's important to know your goals to help you create a strategic renovation plan. Maybe you're planning on flipping the home to sell quickly, or maybe you want to keep it as an investment property.
Either way, you don't have to completely gut the place in order to make it attractive to future buyers or renters. Instead, consider some or all of these low-cost renovation projects to help boost your property value.
Start with landscaping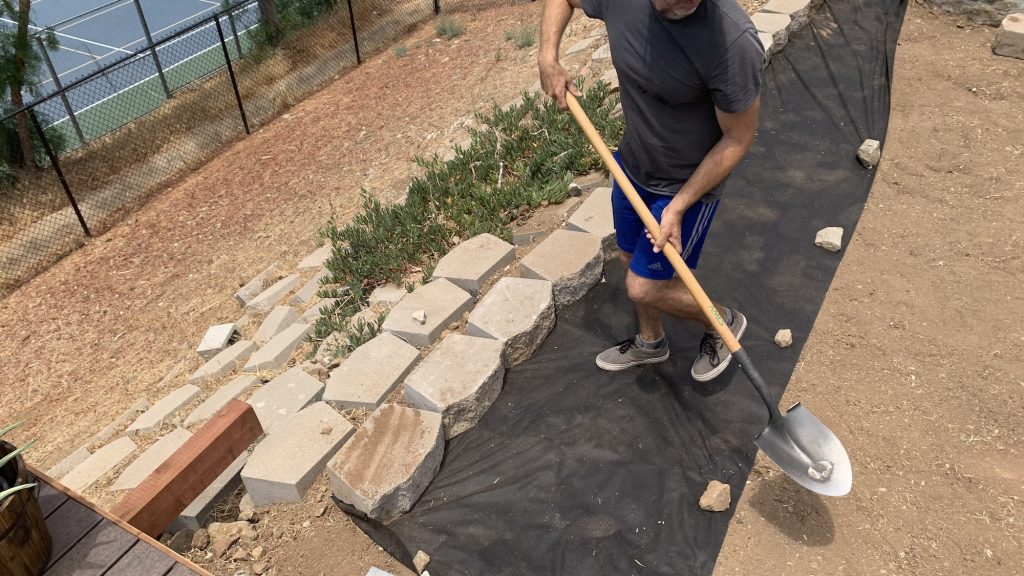 Sprucing up a home's landscaping comes with two-fold benefits. First, it can help drive up its property value by as much as 15% compared to houses with no landscaping. Additionally, from a listing standpoint, photos of well-landscaped yards can entice potential buyers or renters to look at the rest of the listing and book a viewing.
So what exactly should you do outside? Obviously, it's important to keep up with mowing the lawn. But also consider adding mature shrubs and trees, along with fresh edging and mulch to make everything look crisp and well-tended.
Powerwash the exterior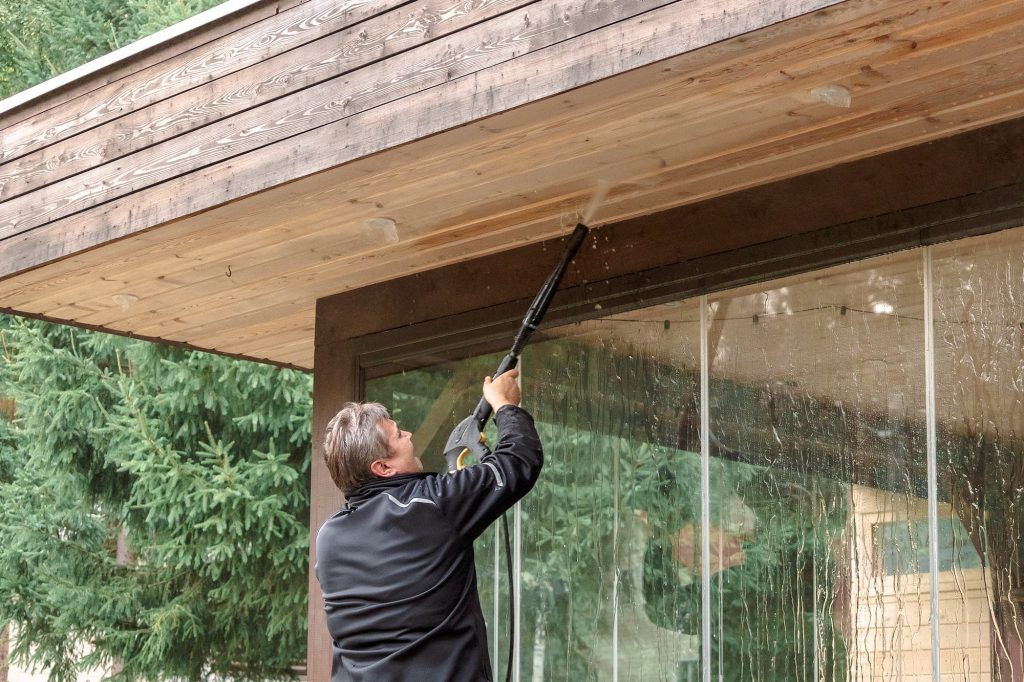 Once your landscaping is done, it's time to finalize the property's curb appeal. Power washing the exterior can help sell the home faster and for a better price. Some estimates attach a 5% to 10% increase in property value.
Plus, a freshly power washed home also gives a strong first impression that the home is taken care of. You can purchase or rent a power washing machine to DIY this project, or pay a few hundred dollars to get it done professionally (depending on the size of the home).
Repaint the interior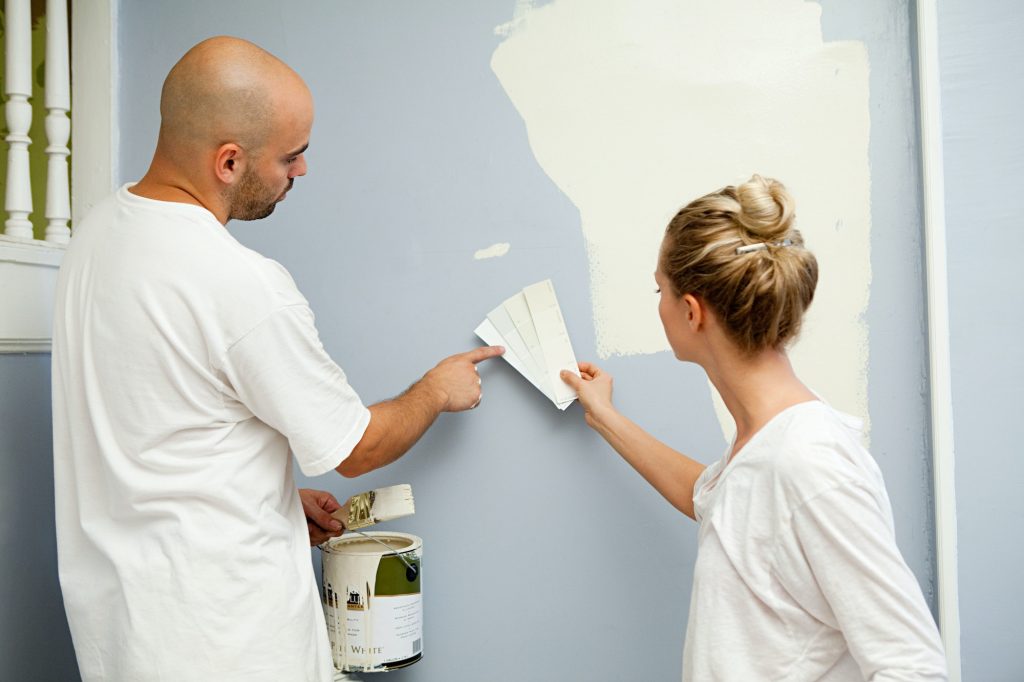 Painting the interior walls of a home is an easy win that typically doubles your money back, especially if you're willing to put in the work yourself. Even if you hire a contractor to paint for you, you could increase the value of the home, just not by such a large amount. Buyers and renters alike will feel like a major task is taken off their to-do list when they walk into a freshly painted property.
Upgrade lighting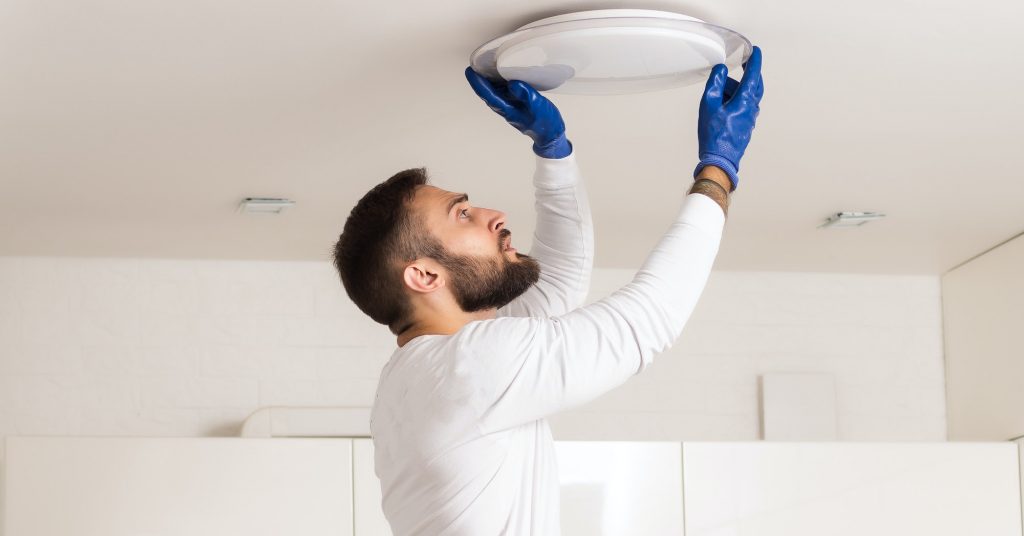 You don't need a total renovation to elevate the property and make it feel more modern. Updated lighting throughout the house is an easy fix, either on your own if you have experience with basic electrical work, or by a licensed electrician.
Consider adding new light fixtures both inside and out. If your budget is limited and you need to pick areas to focus on, opt for the kitchen and bathrooms. As you begin to show the home, turn on all of the interior lights and open the blinds and curtains to maximize the brightness.
Spruce up hardware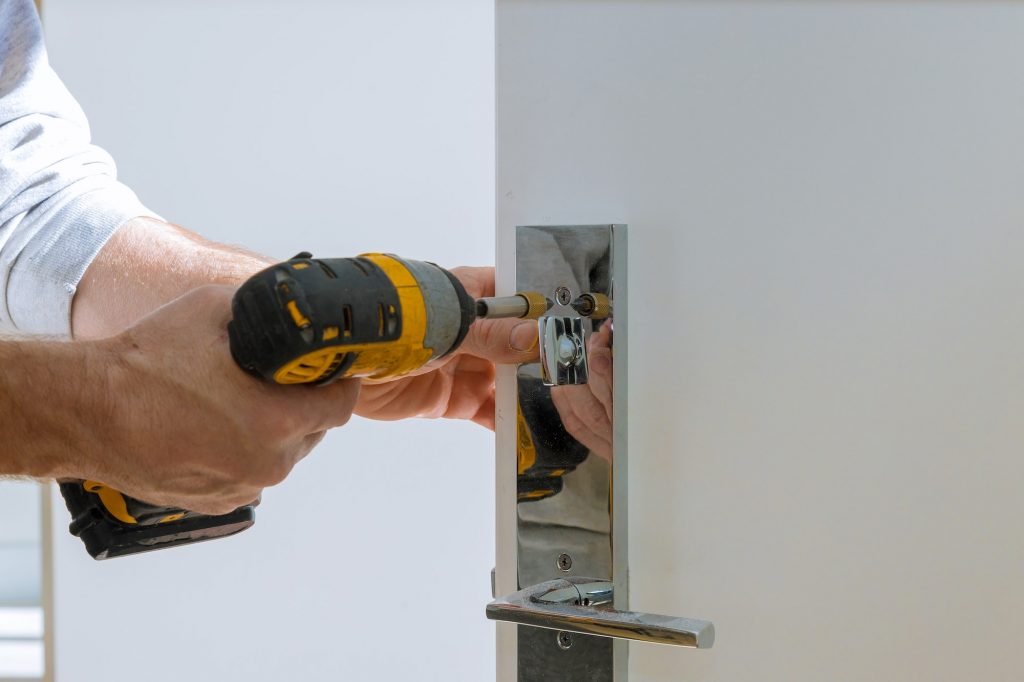 Another easy remodeling project that adds value to a property is to update hardware throughout the home, particularly cabinet drawer pulls and hinges in the bathrooms and kitchen. Coordinate finishes with lighting or appliances in each room for a cohesive look without breaking the budget.
Refresh the kitchen and bathrooms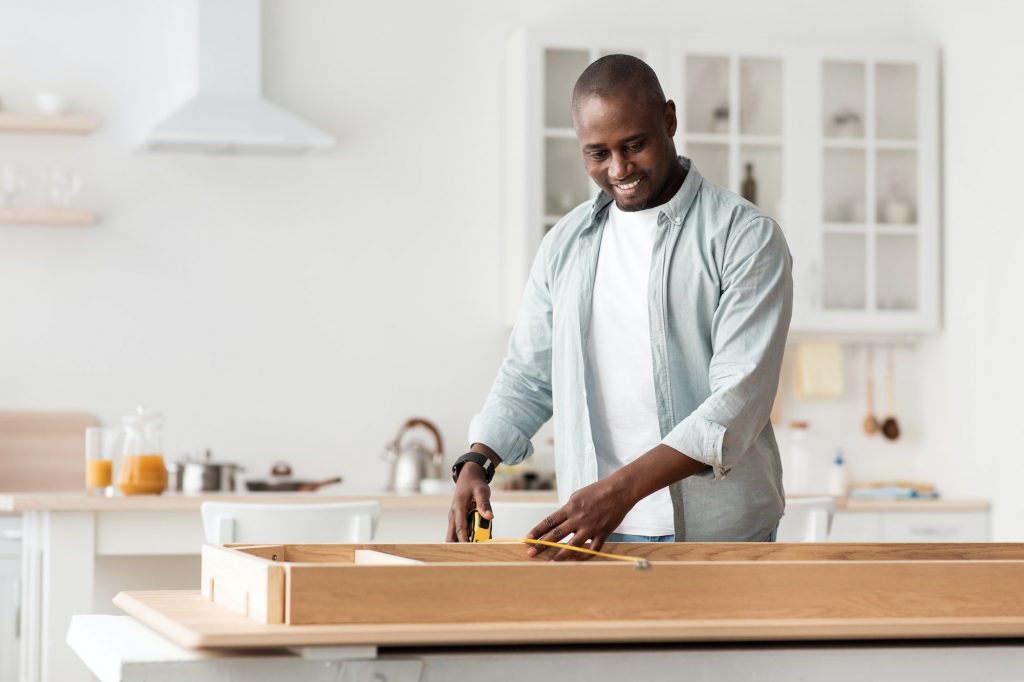 We've talked about some small projects you can do in the kitchen and bathroom. These are the smartest areas to focus on, even if you can only do a minor refresh. In addition to fresh paint on the walls and new lighting and hardware, there are a few additional projects to finalize your remodel in these rooms.
Consider updating the sink faucets to match your new hardware and lighting. This gives a polished look to the space. And if the cabinets look outdated but it doesn't make financial sense to rip them out, try painting them instead.
Need help finding your next real estate purchase to remodel and sell? Use Bank Foreclosures Sale to explore distressed properties across the country.